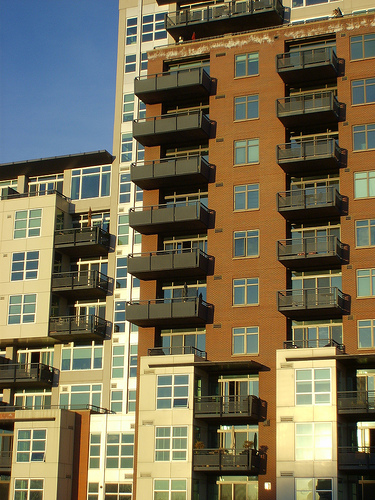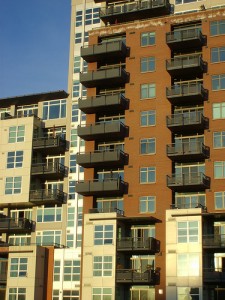 As a follow up to my article on Denver rental I found this and wanted to link to it.
Studies show that the occupancy rate for Denver apartments will reach 95.2 percent in the second quarter of this year. The growth has been steady with rates at 92.5 in 2009, and 94.2 in 2010. Projections are that they should reach 95.4 this year and clinb to 96.8 in 2012.
Axiometrics Inc. is a Dallas-based company, which analyzes the multifamily housing market. Axiometrics said owners and operators of apartments nationwide should see strong  returns as occupancy rates continue to rise according to https://www.bizjournals.com/denver/news/2011/05/27/apartment-occupancy-rate-is-up.html.
How about you? Any luck finding apartments and Denver is the place for you? Comment below.
*** If you'd like some help finding an apartment in Denver, I've got a whole staff of people standing by to help you for free. Call one of our apartment experts at 877-676-1301.
Or, click here: https://www.aptsdenver.com/discover-denver-apartments
[Image credit: dave-friedel]