Edge at Fitzsimons Apartments
Edge at Fitzsimons Apartments is located in Aurora, Colorado, and is the perfect place to call home. This stunning complex is situated in a beautiful and peaceful community that you don't want to miss out on. Plus, you will have so many amazing amenities, both in the home as well as in the community that will elevate your living. Be sure to head on over to Market Apartments to get more information about what Edge at Fitzsimons Apartments has to offer.
If you aren't totally convinced this is the place for you, then you should consider the perfect location of Edge at Fitzsimons Apartments. The complex is located near all of the best places to eat. As well as being surrounded by so many fun activities and great things to do. You'll never have to worry about what to do on the weekends.
Be sure to schedule you're tour today!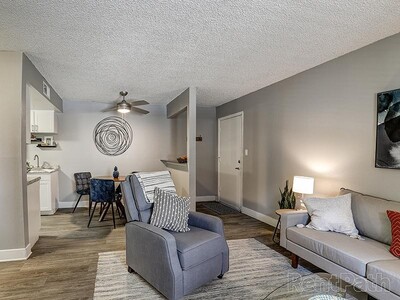 Dining
Pho Duy Vietnamese Restaurant
Las Tortugas de Aurora
Tin Cup Bar & Grill—Aurora Hills
Pho 888
La Familia Restaurant
Cozy Café
Bars and Pubs
Cedar Creek Pub
Just Bill's
Sheabeens Irish Pub
Fat Boy's Bar & Grill
Backstreet Tavern and Grill
The Owl Saloon
Entertainment
Aurora City Place
Town Center at Aurora
Price Plaza
City Center Marketplace Shopping Center
Plaza at Aurora Mall
Aurora Plaza
Shopping
Alameda Natural Grocery
Dan's Fresh Produce
Farmstead Cheeses & Wines
Webster Square Shopping Center
Outdoor Activities
Del Mar Park
South Platte Park and Carson Nature Center
Let's Roam
Sand Creek Park
City Park
Rocky Ridge Park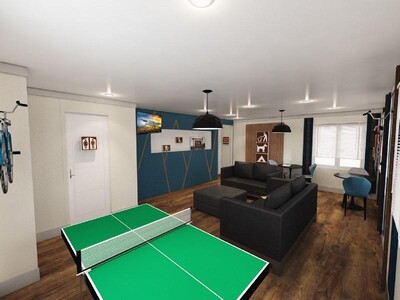 If you'd like more information about this apartment or other great options in Denver, then head over to Market Apartments. And if you aren't fully convinced Denver is the place for you, then you should check out our post that talks about the pros and cons of living in Denver.