There are so many fun activities to do when you live in Denver. Especially when there are so many great lake options at the ready. Whether you're looking for a fun afternoon visiting a new museum or enjoying one of the amazing lakes, you are bound to find something for everyone. But with fall in full force, one of our favorite things to do is check out the amazing fall foliage.
Today we've compiled some of our favorite places to go to see the beautiful fall colors that you'll want to be sure to check out. As always, be sure to visit local websites for updates and weather information. And while you're here, be sure to check out Market Apartments to find your next dream apartment.
1) Golden Gate Canyon State Park
If you're looking for some stunning fall colors while also getting a bit of hiking. Then you'll definitely want to check out Golden Gate Canyon State Park. Whether you plan for a weekend of camping or only a day trip, there are plenty of amazing views. We recommend you check out the Panorama Point Scenic Overlook, where you can see miles of the Continental Divide.
2) Trail Ridge Road
Trail Ridge Road located in Rocky Mountain National Park is the perfect drive for a day seeing the colorful foliage. While the Trail Ridge tundra is packed full of vibrant and vivid colors. While we obviously recommend heading up to the tree line, we do suggest taking some time to explore the beauty all around you. Including checking out the Continental Divide.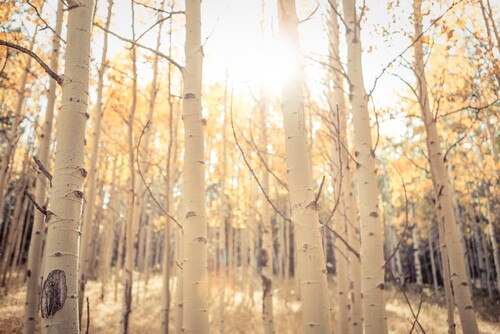 3) Peak to Peak Scenic and Historic Byway
If you are looking for a full day of adventure, packed full of beautiful views and plenty of little stops along the way. Then you need to look no further than Peak to Peak Scenic and Historic Byway. Less than an hour away from Denver, you can find stunning views of the Continental Divide as well as several attractions along the way. Like Rocky Mountain National Park, the Indian Peaks Wilderness Area, and so much more.
4) Guanella Pass
Surrounded by a gorgeous landscape, Guanella Pass is a great way to see a lot of color while not having to leave the car. The road is situated between the South Platte and Clear Creek watersheds and has distinct environments you won't want to miss out on. From the lower elevations that boast some amazing colors in the fall to the high elevations with streams and meadows. Be sure to stop at the top, above the timberline to see some amazing views. However, be sure to visit before the end of November when the road closes for the season.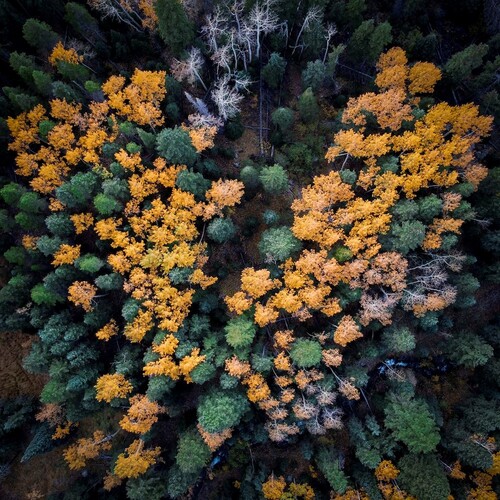 With all of these amazing views listed, it can be hard to choose which one you want to try first. Let us know if you've tried any of them or if we are missing some of your favorites. If you're looking for a new apartment, or interested in moving to the beautiful city with all these amazing outdoor attractions, find your next dream apartment here.