Fall is by far our favorite time of year. Most likely because of all the fun activities, there are to do around the city. Whether you're looking for a corn maze or a pumpkin patch you're going to find it in Denver. But our personal favorite thing about the fall is all the amazing haunted houses that pop up through the season.
It's not possible to attend just one during the fall and we make it a challenge to hit as many as possible throughout the season. Though it can often be a tad difficult to know which ones are worth our time and which are better left off the list. This is why we've got a list of a few of our all times favorite places to stop in at. As always, be sure to check out local weather and websites for up-to-date information before heading on out for your evening of spooky fun.
1) Reinke Brother's Haunted Mansion
Located in Littleton, Colorado, the Reinke Brother's Haunted Mansion is a must on the list of haunted houses to visit this year. With over fifty years of experience, there's a reason it's so good. And if you want to take the kids who aren't quite ready for the full effect, be sure to book a "Lights on Tour." It's perfect for getting the young ones used to a haunted attraction.
2) The Frightmare Compound
When you visit The Frightmare Compound, you are getting so much more than a stellar haunted house. The entire experience is one you don't want to miss. There are several Haunted House special events to choose from, but you'll also want to check out the Monster Museum and Mini Escape Rooms.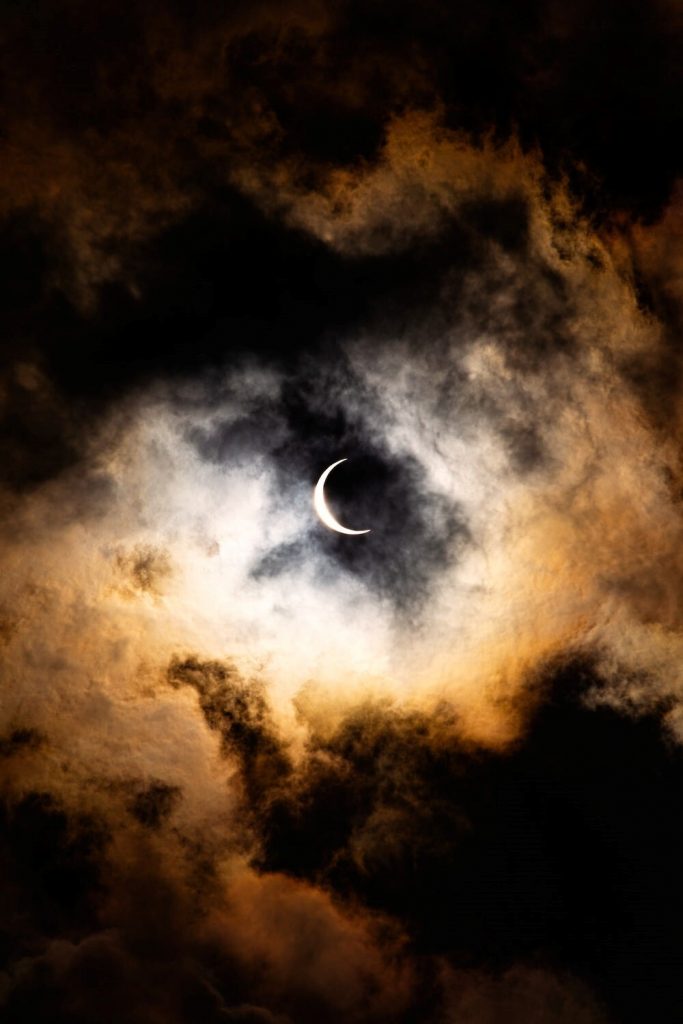 3) The Ritual Haunted House
Located in Englewood, this is by far one of our favorite places to visit. Start your experience at The Ritual Haunted House in a rickety old shack then head on out to the swamp where things are suddenly not as you expect. Here you'll have a night you won't forget.
4) Horror Theater Haunted House
Horror Theater Haunted House is free admission, first come first serve stop that you don't want to miss out on visiting. With Hollywood-quality sets and props, this haunted house is unlike any other in Colorado. Be sure to schedule this stop on your fall excursions.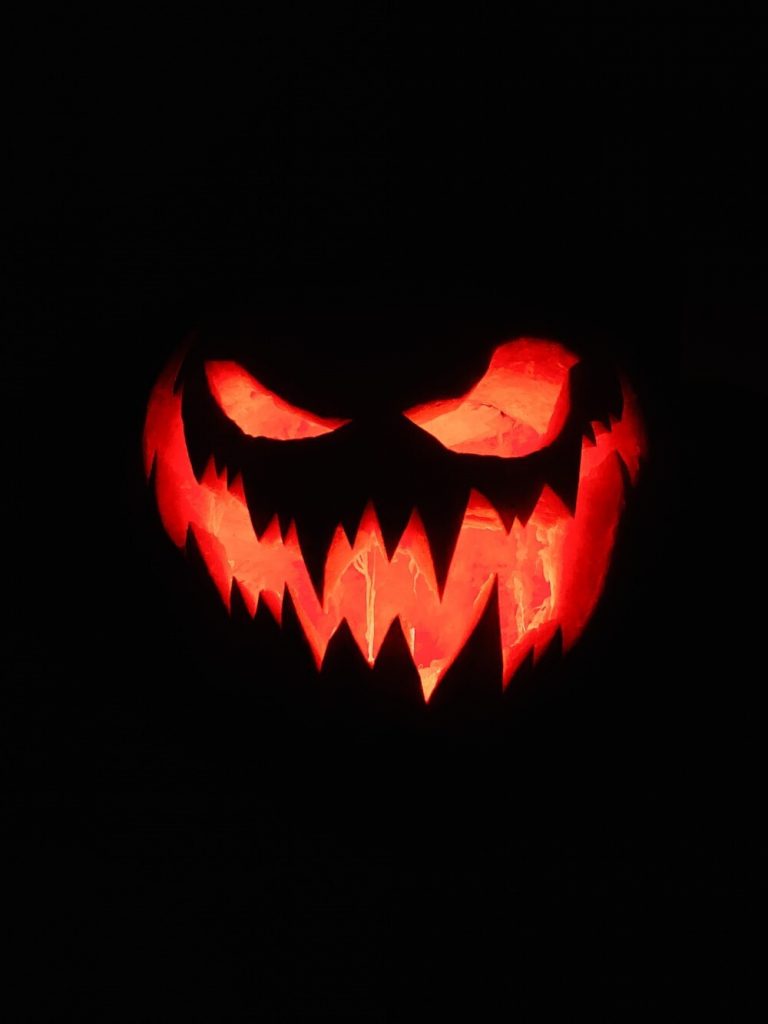 While only a handful of our favorite spooky places have made the cut to visit this month here in Denver, this is by no means a complete list. There are far too many great places for a great haunt to possibly name them all. Did we name your favorite? Or maybe we missed it. Be sure to let us know in the comments.
If you're looking for a new apartment or interested in moving to a beautiful city with all these amazing outdoor attractions, find your next dream apartment here. And while checking that out, be sure to check out our blog on the breakdown of Denver's central neighborhoods.