Getting out of your comfort zone to try a new experience can be a bit scary. Especially when it comes to trying new coffee. We know what we like when it comes to our tastes. And more importantly, we know what we don't like. This is why if you're looking to try a new shop, that's likely to become a new favorite, we've got you covered. Today we're listing only the best shops in Denver. You won't want to miss out on trying these places.
As always, be sure to check local and state guidelines as well as guidelines for the store before heading on in.
1) Blue Sparrow Coffee
This neighborhood coffee shop is the place you want to be. Specializing in drip coffee means you are going to get some of the best coffee available. You'll want to check out the featured roaster that is guaranteed to be the best quality you can find. And if you're looking for some food, Blue Sparrow Coffee has that too. Partnering with local food providers means they can give you delicious food you know will be amazing.  
Address:

3070 Blake St Unit 180 Denver, CO 80205

1615 Platte St Suite 135 Denver, CO 80202

Hours:

Open daily from 6.30 am to 5.30 pm

Social Media: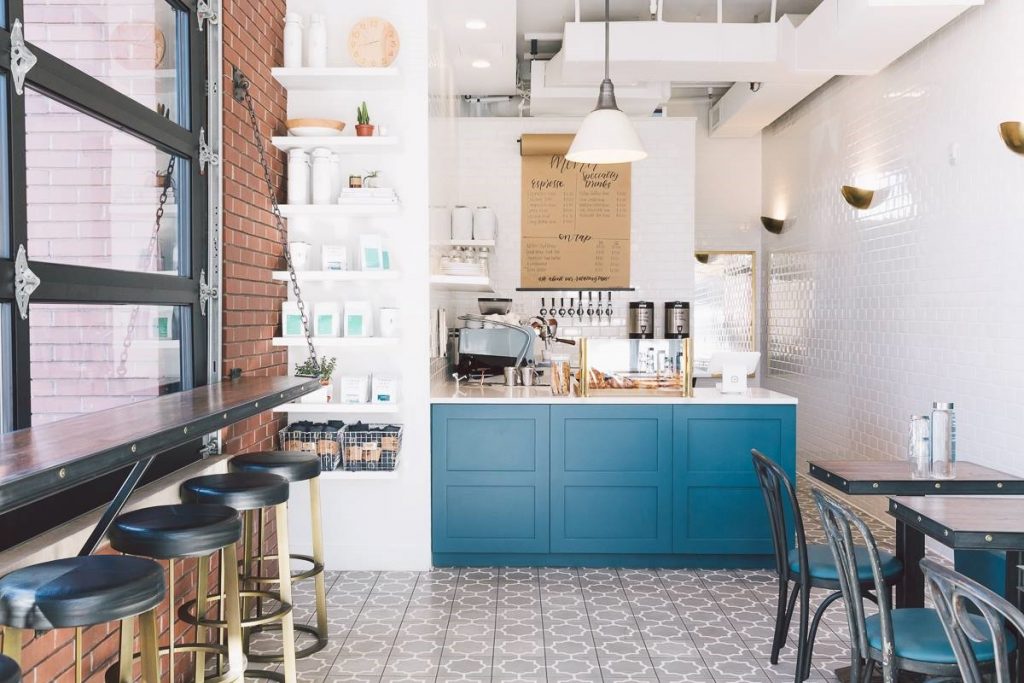 2) Huckleberry Roasters
The next time you're looking for an amazing cup of coffee, then you need to look no further than Huckleberry Roasters. Working with smallholder farms and coffee co-ops local to Colorado, you can know they are committed to building a sustainable coffee business. If you can't make it into the shop, be sure to head on over to their website to order online.
Address:

Dairy Block Cafe: 1800 Wazee Street Denver, CO 80202

Sunnyside Neighborhood Cafe: 4301 Pecos Street Denver, CO 80211

Hours:

Dairy Block Cafe: Open daily from 7 am to 5 pm

Sunnyside Neighborhood Cafe: Open Daily from 7 am to 4 pm

Social Media: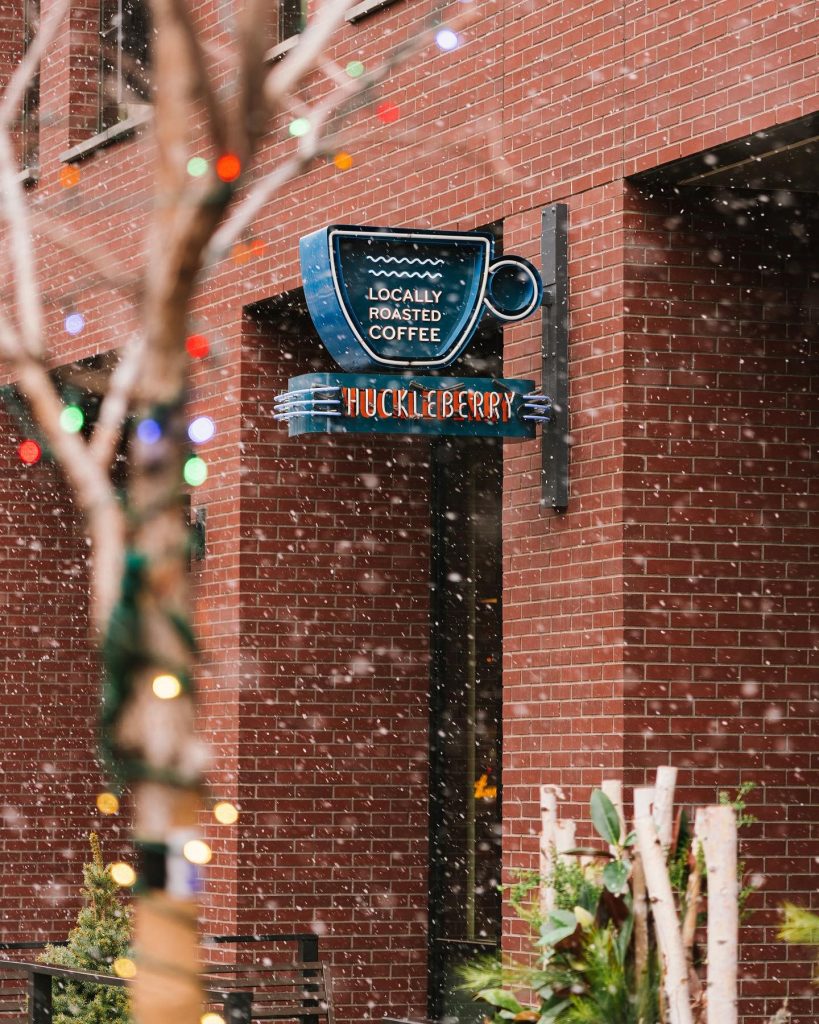 3) Corvus Coffee Roasters
Working directly with coffee farmers, Corvus Coffee Roasters is in search of making a better coffee supply chain. You'll find a wide variety to choose from. Whether you're looking for something you can return to again and again, or looking for something new you've never tried before. This is the place to check out. Head on over to their website to check out some of the amazing subscription options they have to get your hands on even more coffee.
Address:

Broadway: 1740 S. Broadway Denver, CO 80210

Littleton: 5846 S Wadsworth Blvd Suite 3500 Littleton, CO 80123

Tech Center: 4925 S Newport St Denver, CO 80237

Hours:

All locations: Open daily from 6.30 am to 6.30 pm

Social Media: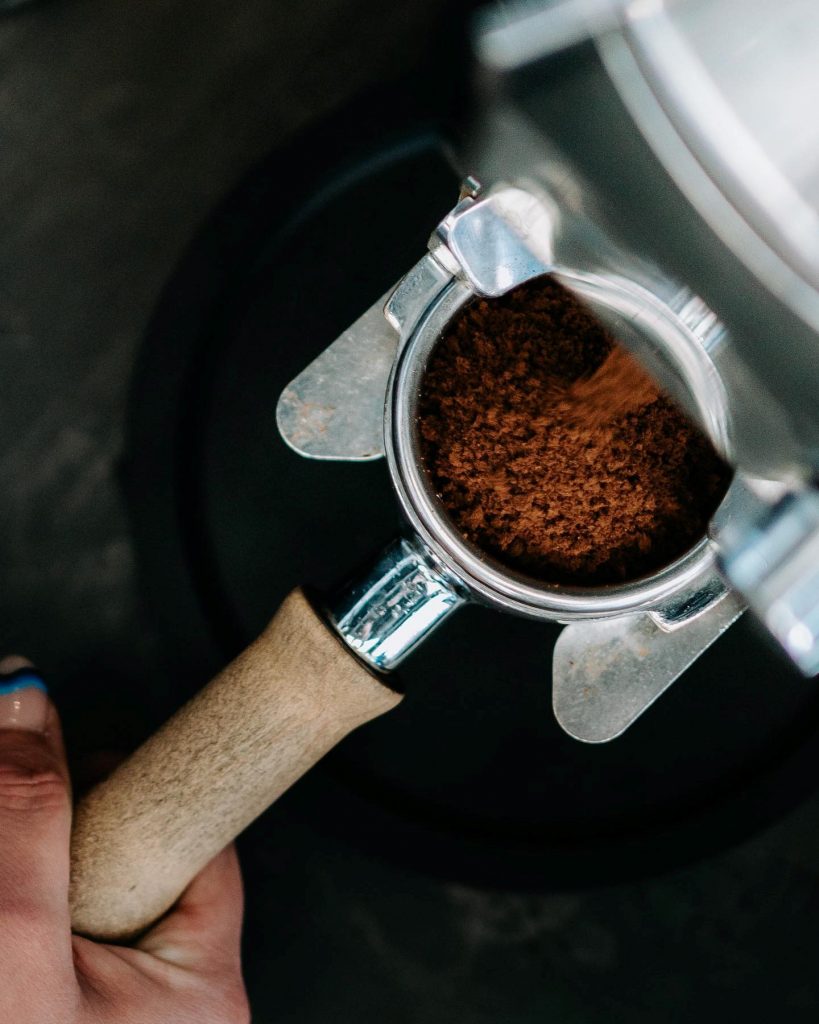 4) Crema Coffee House
This artisanal coffeehouse is the perfect place to stop in for a magnificent taste. While they don't roast their own beans, they choose only the best local and nationwide roasteries. Enjoy one of the rotating flavors or one of the regulars, either way, you are sure to get one of the best in the state. And while you're there, be sure to grab some food. Everything is made in-house with only the best ingredients possible.
Address:

Coffee House: 2862 Larimer St Denver, CO 80205

Bodega: 2669 Larimer St Denver, CO 80205

Hours:

Coffee House: Open daily from 7 am to 5 pm

Bodega: Open daily from 8 am to 8 pm

Social Media: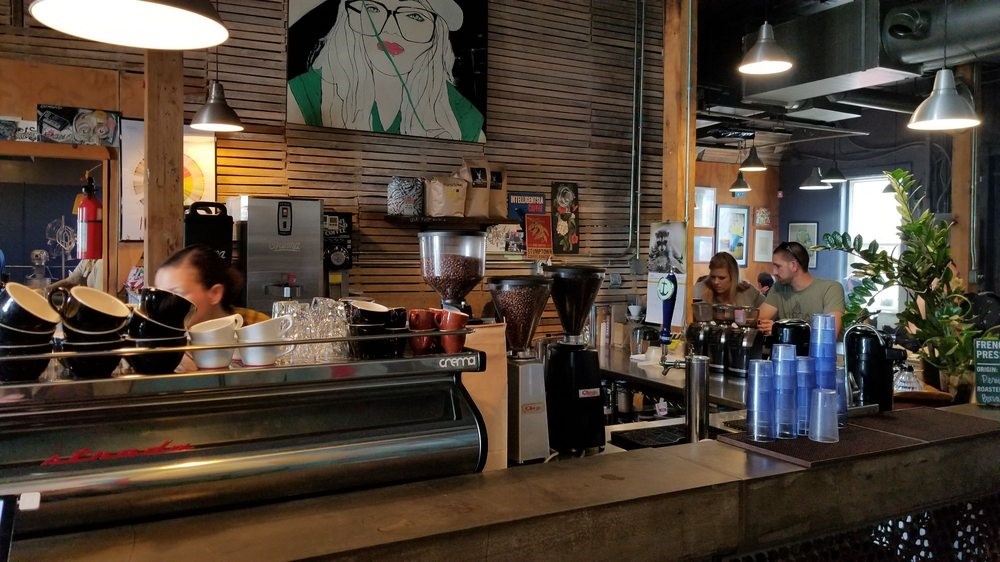 While it can be difficult to pick the right place to get the perfect cup, we know these are a few that will never lead you astray. What are your favorite places in Denver? Maybe we've even mentioned it today. Let us know in the comments.
If you want a new place in the beautiful state of Colorado, find your next dream apartment here. While on your search for the best apartments, be sure to check out our post on the Denver Botanic Gardens on York Street.