As the holiday season rolls around this year, we often see more people wanting to donate to some good causes throughout the area. There are plenty of great options to choose from which can make it hard to decide how you can contribute to helping your community around you. One great way to help is donating to your local food banks, not only through donating food but more so with your time and monetary donations.
If you're looking to donate to a local food bank, then come check out the list of places we've found that are worth the extra acknowledgment. Remember, if you're looking to volunteer your time, be sure to read over their guidelines to have the best experience possible.
1) Food Bank of the Rockies
As one of the largest food bank coverage areas in the United States, the Food Bank of the Rockies, serve communities across Colorado and Wyoming. And because of their size, when you donate to them, your contributions are able to go a bit further. When you donate a dollar it provides four meals to those in need in your community. But if you aren't able to donate money, then consider spending an afternoon as a volunteer. You could even get a whole group of friends to join for the day.
For more information about how to donate and where those funds go in the Food Bank of the Rockies, head on over to their website. 
2) Weinberg Food Pantry
The Harry and Jeanette Weinberg Food Pantry assists those facing hunger and food insecurities in Denver. If you would like to donate to this food pantry, they are looking for nonperishable food items. Though there are plenty of other options to choose from to donate to the Weinberg Food Pantry. Consider giving a monetary donation to the Thanksgiving Fund. They will be providing four hundred meals to families in need throughout the community. Because of the connections they have set up, they are able to purchase food at a much lower cost. Therefore, they ask that people give a monetary donation. However, there are still links in the site for food items they are looking for.
For more information about the Weinberg Food Pantry, head on over to their website.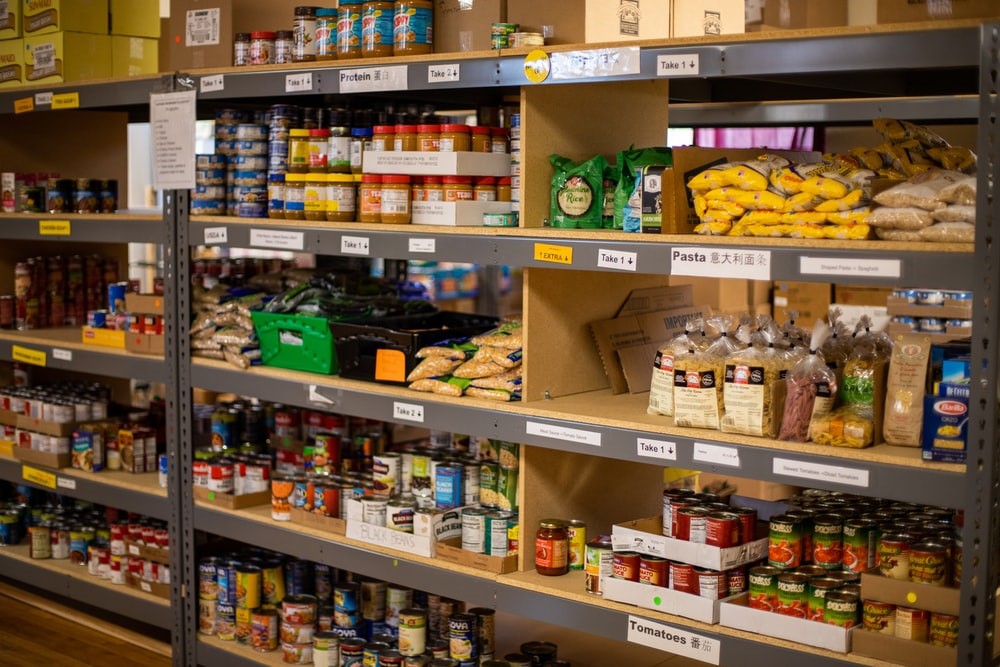 3) Integrated Family Community Services
The Integrated Family Community Services provides services to give a hand up rather than a handout. During difficult times for community members of South Denver, the IFCS is a safety net that can provide access to healthy food options. They are best known for their food market, but they help in many other ways as well. Such as through financial assistance, school supplies, holiday grocery boxes, and recreations center vouchers. If you're looking to contribute your time, consider volunteering with the organization. Or consider getting your whole neighborhood involved by hosting a food or personal hygiene drive this fall.
If you'd like to learn more about the Integrated Family Community Services, you can find their website here.
4) Denver Inner City Parish
For decades now, the Denver Inner City Parish has been hosting a Thanksgiving Dinner for those in need. Last year, they were able to distribute $5,000 worth of gift cards to over two hundred families. And this year they are trying to increase both the number of families helped as well as the amount of money on each gift card. In order to accomplish this goal, they need all the help they can get from those in the community. Though there are many other ways you can help the Denver Inner City Parish too. Whether you're looking to spend some time volunteering or looking to donate food or other items. You can find a full list of ways you can contribute on their website.
5) Metro Caring
While providing the community with the immediate need of nutritious food, Metro Caring is simultaneously addressing the root causes of hunger. They provide classes on nutrition and cooking as well as urban gardening. At the heart of the organization is the Fresh Foods Market, where shoppers can get a week's supply of nutritious foods that include fresh fruits and vegetables, whole grains, dairy, and lean protein. If you're looking to volunteer there are plenty of opportunities. Check out their website for more ways you can get involved in their vision to address the root causes of hunger.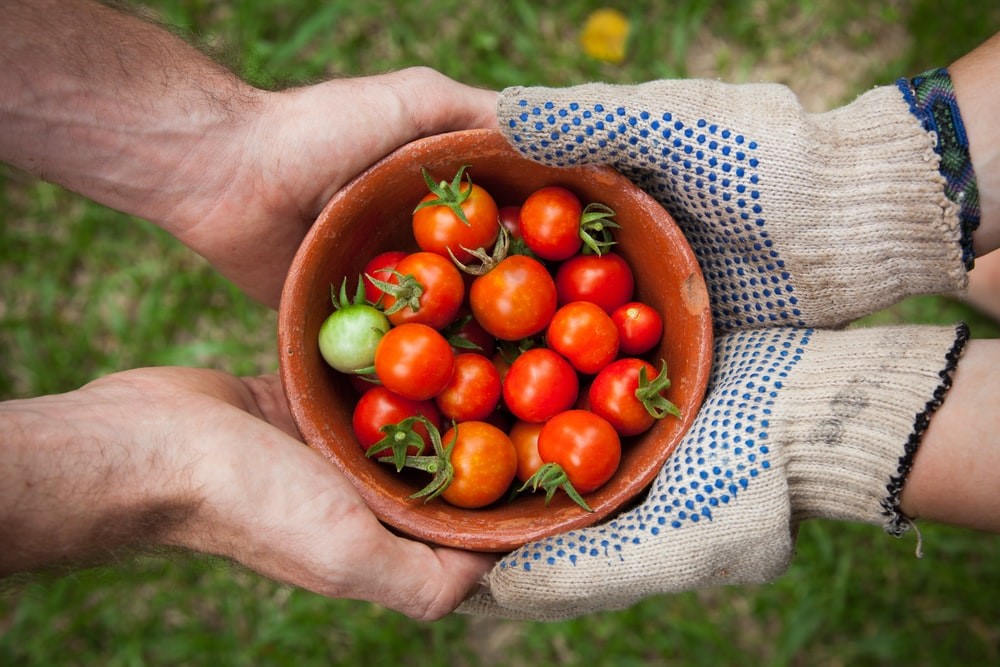 Donating to a local food bank, no matter what time of year, is a great way to help the community around you. If one of the food banks we've listed today isn't your favorite, head on down to the comments and let us know where you like to donate. There are many throughout the city that are helping to feed those who need the help. And remember, please check up on the food bank websites before donating. This will help the community get the most needed resources out to those in need.
If you're looking for a new apartment or interested in moving to this beautiful city with all these amazing outdoor attractions, find your next dream apartment here. And while checking that out, be sure to check out our blog on the breakdown of Denver's central neighborhoods.