With summer fast approaching, now is the perfect time to start planning all the outdoor activities you want to do this year. Get out where you can enjoy some fresh air with a wonderful summer breeze. If you're anything like us, getting away from the city noise is a must-do summer activity. Add a little bit of water and we couldn't be any happier. This is why we've put together a list of some of our favorite lakes to go to when the weather gets hot. Come check out some of the best lakes around the Denver area that you don't want to miss out on visiting this summer.
Before you head out this year, be sure to plan accordingly. Check the weather and local guidelines.
1) Chatfield State Park
Whether you're looking for a weekend of camping or simply a day on the lake, this is a great place to visit. With so many wonderful options, like swimming, boating of all types, and even hiking it's hard to pass up a stay at Chatfield State Park. Located just outside of the Denver metro area, this is a perfect day getaway.
2) Cherry Creek State Park
If you're looking to stay close to home while still getting a great weekend experience, then look no further than Cherry Creek State Park. The 880 surface acre reservoir offers plenty of activities to choose from, like swimming, boating, paddleboarding, plus so much more. You'll never run out of great things to do.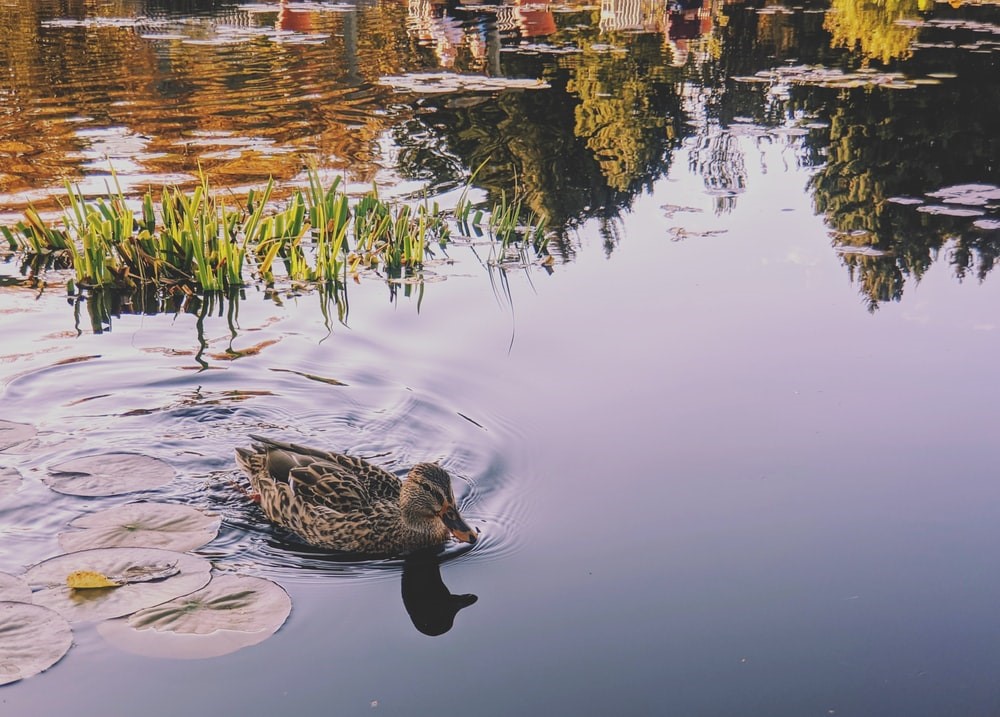 3) Grand Lake
The largest and deepest natural body of water in Colorado, Grand Lake is a perfect weekend getaway. With the town of Grand Lake adjacent to the lake, you'll have plenty of things to do in town. Be sure to check out the historic boardwalk. However, there is still plenty to do on the lake as well, with paddle boarding, boating, and so much more.
4) Sloan's Lake
The biggest lake in Denver, Sloan's Lake has so many great activities to choose from, off and on the water. When you plan your visit, be sure to stay for an evening to see one of the best sunsets in the area, with stunning views of the Rocky Mountains and Denver skyline. Though swimming isn't permitted, you can still enjoy time on the lake by canoeing, paddleboarding, and kayaking.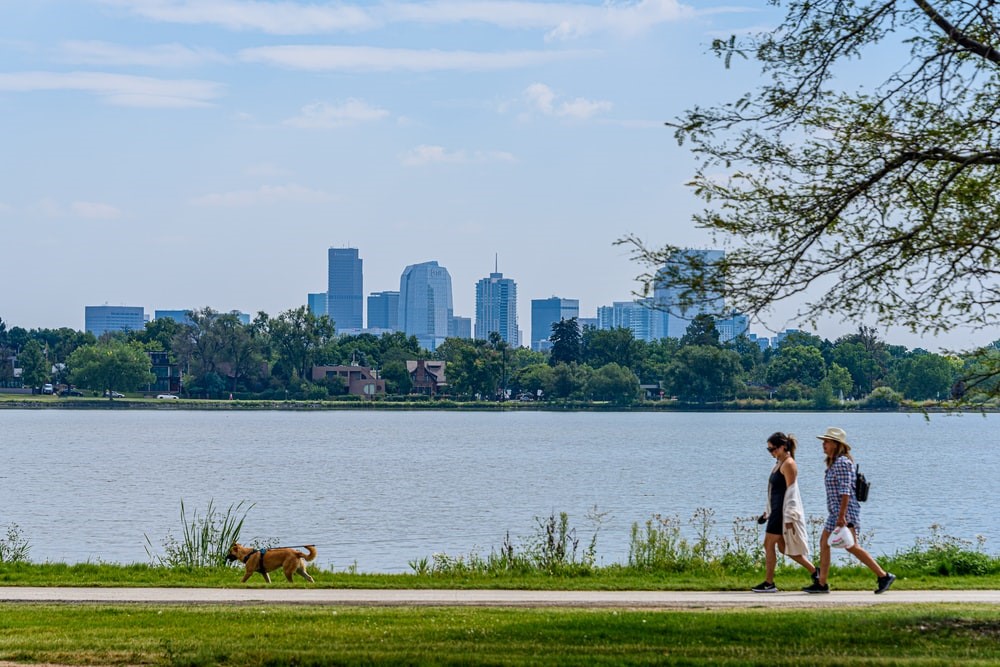 Though we may have only listed a few of our favorite lakes to visit this summer, there are plenty more great options to choose from. Head on over to the comments to let us know what you like to do during the summer months.
If you're looking for a new apartment or interested in moving to this beautiful city with all these fantastic outdoor attractions, find your next dream apartment here. And while checking that out, be sure to check out our blog on the breakdown of Denver's central neighborhoods.