There are so many amazing things to do when you live in Denver. Whether you want to go hiking or you're looking to spend the day exploring one of the amazing lakes throughout the city. But when you get to the end of your day of adventuring, it can be hard to decide what to have for dinner. Denver is packed full of some really great restaurants. Which is why we want to help you narrow down your search. We've compiled some of our favorite Mexican restaurants you'll want to try the next time you want to get out for dinner.
As always, be sure to visit their website for local updates and information. And while you're here, be sure to check out Market Apartments to find your next dream apartment.
1) Los Cuates Mexican Restaurant
Launched during the height of the pandemic, Los Cuates is owned and operated by a Salvadoran who works hard to accomplish his dream. And he does it with some amazing food. A mix of authentic Mexican, Salvadorian, and Tex-Mex to create a stunning and delicious menu.
Address:

1124 Yosemite Street, Denver, CO 80247

Hours

Monday through Friday: 6 Am to 8.30 PM

Saturday: 7 AM to 8.30 PM

Website:
2) La Abeja Restaurant
If you are looking for a delicious meal, specifically a breakfast option, then you'll need to look no further than La Abeja. This family-owned Mexican restaurant serves some of the best Mexican food you get in the area. While situated in a smaller space, don't be discouraged. You will want to stop in for an amazing breakfast burrito.
Address:

6508 E Colfax Ave, Denver, CO 80203

Hours

Monday through Saturday: 8 AM to 3 PM

Website: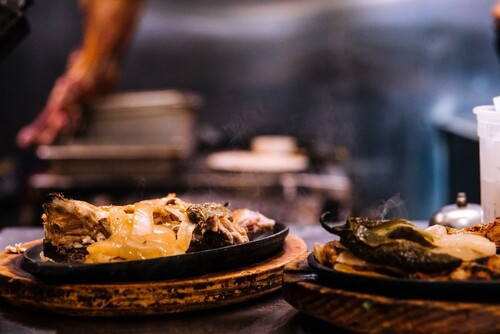 3) Adelitas Cocina Y Cantina
Bringing traditional Mexican fare, Adelitas Cocina Y Cantina is the perfect spot to have a relaxing and enjoyable meal. All of the recipes made here are from the state of Michocan, Mexico. This woman/family-owned business is a great place to have a delicious meal.
Address:

1294 S Broadway, Denver, CO 80210

Hours

Tuesday through Sunday: 10 AM to 11 PM

Website:
4) Taqueria La Familia
Though, Taqueria La Familia is a small establishment, with only a few tables inside, don't let it deter you from checking it out.  When you visit, you'll find they are all about making the customer feel right at home. They provide real authentic Mexican food that is all made from scratch. This delicious food will have you wanting to go back time and time again.
Address:

2642 W 32nd Ave, Denver, CO 80211

Hours

Wednesday through Monday: 9 AM to 9 PM

Website: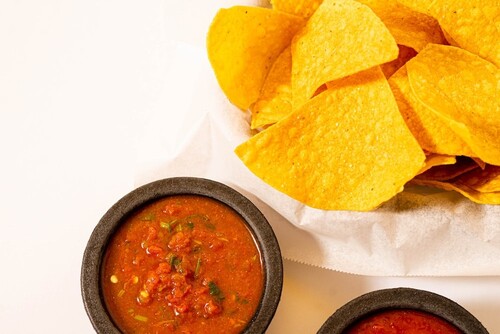 What is your favorite Mexican restaurant to visit? Head on over to the comments to let us know if your go-to spot made the list or not.
If you're looking for a new apartment, or interested in moving to the beautiful city with all these amazing outdoor attractions, find your next dream apartment here. And while checking that out, be sure to check out our blog on the breakdown of Denver's central neighborhoods.