Now that summer is here, there are a lot of amazing things to do in Denver. The list of activities you can choose from can get a bit overwhelming. Here you'll find sports, concerts, and so much more. But sometimes, you want to get out without having to spend a lot of money. This is why we've compiled a list of some free summer activities to do this summer.
As always, be sure to check the website for current updates and the weather forecast, especially in this heat.
1) City Park Summer Jazz Series
Brought back for the 35th season, City Park Jazz is a great way to spend a relaxing Sunday evening listening to some stunning music from the amazing talent of those from the Centennial State. All free of charge. You'll also find a handful of vendors and food trucks to help cultivate a festival atmosphere. Head on over to the website to see who is performing next and to see the guidelines for attending the show.
2) Garden of the Gods
This National Natural Landmark is where you'll find towering sandstone rock formations. When you're visiting, there are so many great things to do. Whether you're looking to go on a hike or go rock climbing, you can do it here. Be sure to check out the annual events to make the most of your visit. If you're up for a hike, we recommend trying the Siamese Twins Trail, an easy 1-mile roundtrip hike.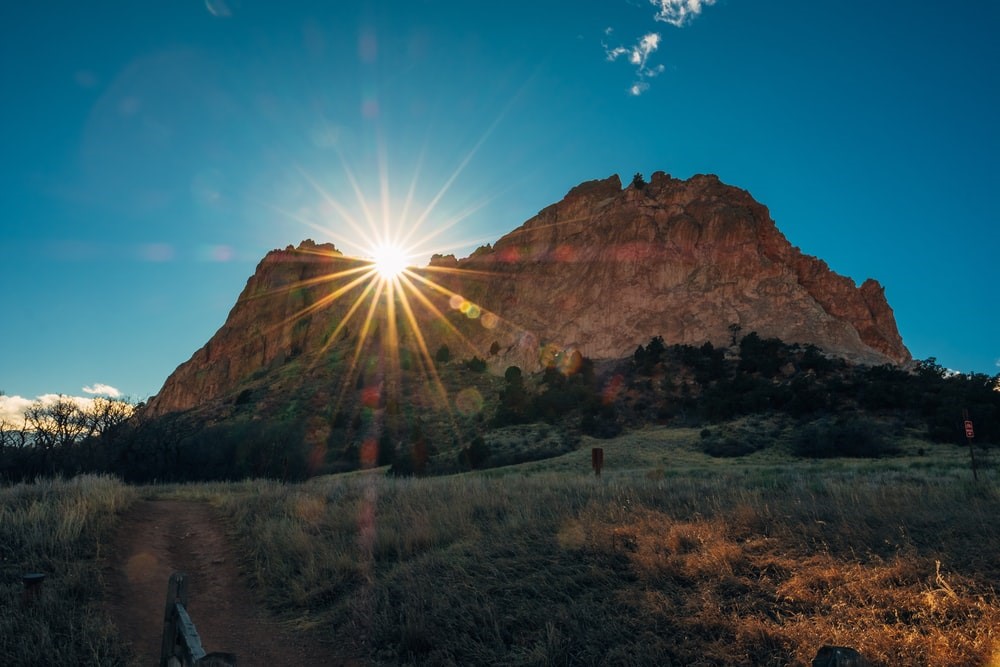 3) Hammond's Candy Factory Tour
If you're looking for an up-close and personal look at how Hammond's treats are made, then this is the tour for you. This half-hour complimentary tour of the factory is a great way to see how the yummy candies are made while you get a brief history of the factory. Walk-ins are accepted based on availability, however, to secure a spot you'll want to book your tour 24 hours in advance. You can schedule your tour on their website.
4) Denver's Art District First Friday Art Walks
The Denver's Art District on Santa Fe is a nationally known arts and cultural district. First Friday is a signature event of the Denver's Art District that has finally returned to in-person visits. When you stop in for this amazing event, you'll be able to see hundreds of artists in galleries, studios, co-ops, and even in the alleys. You'll want to be sure to check out August First Friday.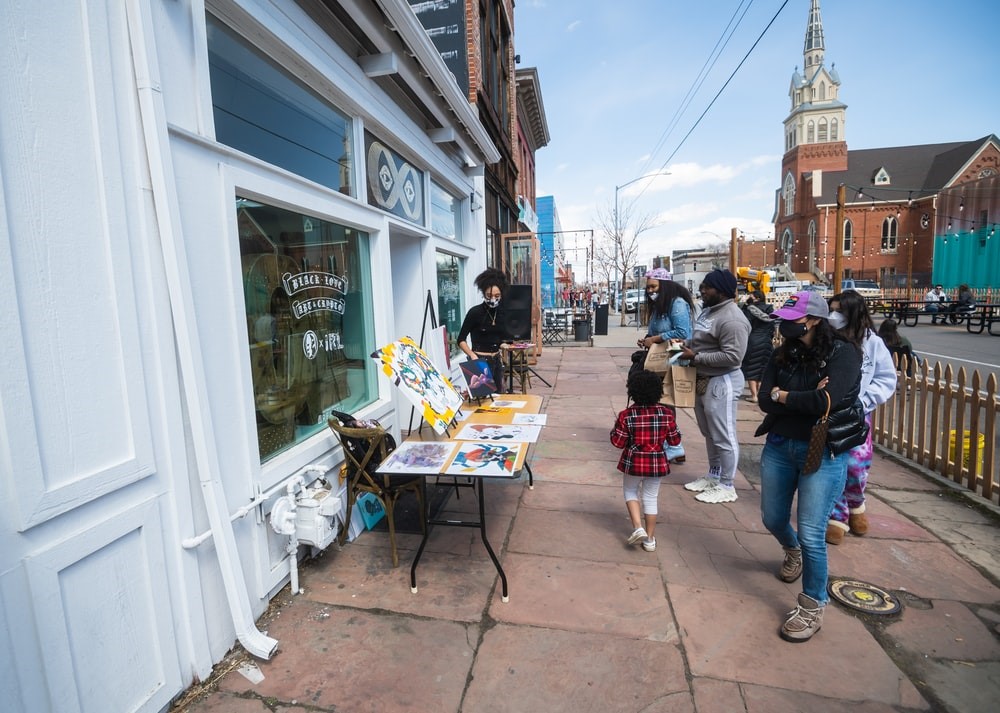 5) Colorado Music Hall of Fame
You'll find the Colorado Music Hall of Fame at the Red Rocks Amphitheatre Trading Post. Here you can learn about the talented people who shaped the culture of Colorado's music history. Exhibits include musicians like John Denver, Dan Fogelberg, Judy Collins, and so many more. Plan to spend around 45 minutes to an hour at the museum. While it is free to visit the Colorado Music Hall of Fame, the nonprofit organization welcomes donations.
6) Red Rock Park and Amphitheatre
This geologically formed, open-air amphitheater is one of a kind. And is a must-see attraction. If it's possible, we recommend getting there at sunrise for some stellar views. Be sure to check the events calendar before heading out. Parking is limited and the park closes in the early afternoon on event days.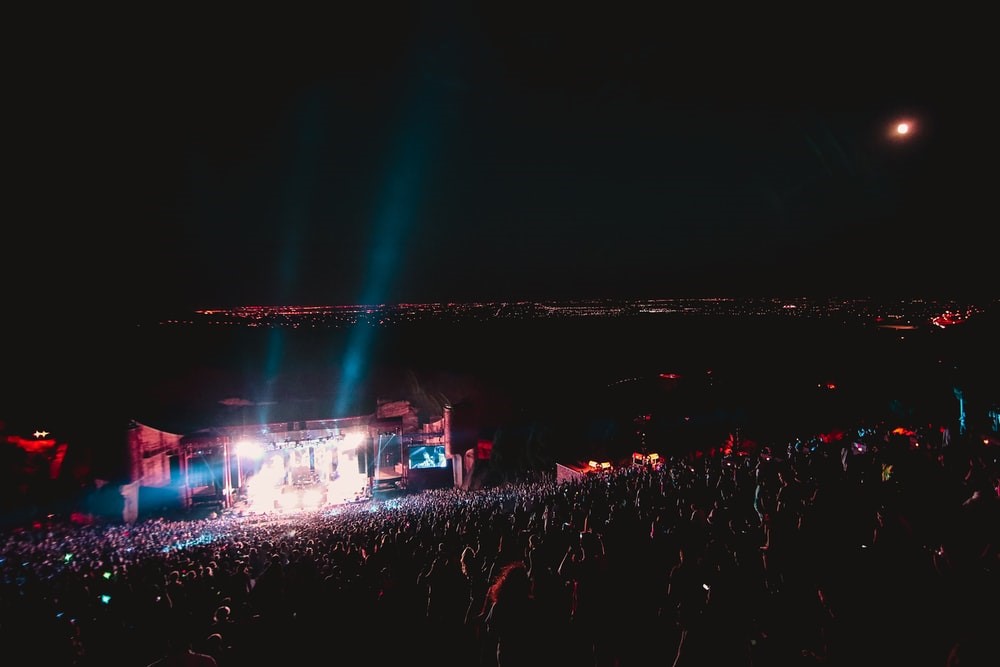 Though this is hardly a complete list of all the free summer activities you can do this summer, this is a few of our favorites. And with a list this long, it can be hard to decide what place to stop in at first. What is your favorite free activity to attend during the summer? Head on down to the comments and let us know.
If you're looking for a new place to live, or interested in moving to the beautiful state of Colorado, find your next dream apartment here. While on your search for the best apartments, be sure to check out our post on the Denver Botanic Gardens on York Street.