With the winter season in full swing, there are so many fun activities to do throughout the city. Especially when there are so many great outdoor options at the ready. Whether you're looking for a fun afternoon of ice skating or heading to a Christmas market you are bound to find something for everyone.
But if you're bored with the traditional options available, then you've come to the right spot. Today we've got a list of some of the best things to do to get you out of the cold while still enjoying some of the great things Denver has to offer.
1) Denver Aquarium
The Denver Aquarium, located in downtown, is the perfect place for a fun afternoon for everyone. When you visit, you'll find a wide variety of exhibits, ranging from North America to Shipwreck and everything in between. There's even an aquatic carousel and a 4-D theater. For prices and times, head on over to their website.
2) Downtown Denver Food Tour
If you are looking for a delicious adventure, then look no further than the Downtown Denver Food Tour. The event is held daily between 1 and 4 pm and comes with five tastings, plus so much more. You'll have the opportunity to try unique and delicious foods from local restaurants all while learning a bit of history about the city. You don't want to miss out on this fun and yummy experience.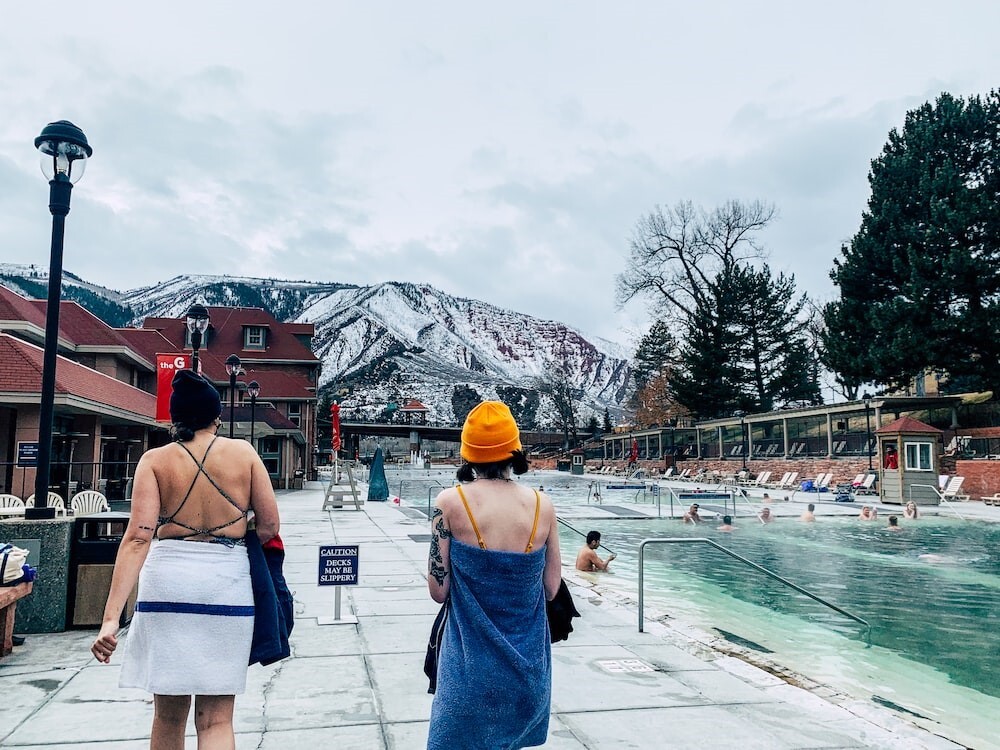 3) Indian Hot Springs
Whether you're looking for a weekend getaway or only a day trip, Indian Hot Springs is the perfect place to go. Only thirty minutes from Denver, this is the perfect place to melt away all your worries and simply enjoy the geothermal caves and amazing spa treatments. When you're here, you'll find there are plenty of options to choose from. Stop in at the mineral water swimming pool or spend the day in the geothermal caves. When the weekend is over, you won't want to leave.
4) Winter Brew Fest
Held this year in January, Winter Brew Fest is a much-anticipated event with over thirty alcoholic vendors. Including beer, cider, hard kombucha, and so much more there is a bit of something for everyone. With the purchase of a ticket, you'll have unlimited options for samples. There will also be live music and food trucks outside to elevate the experience.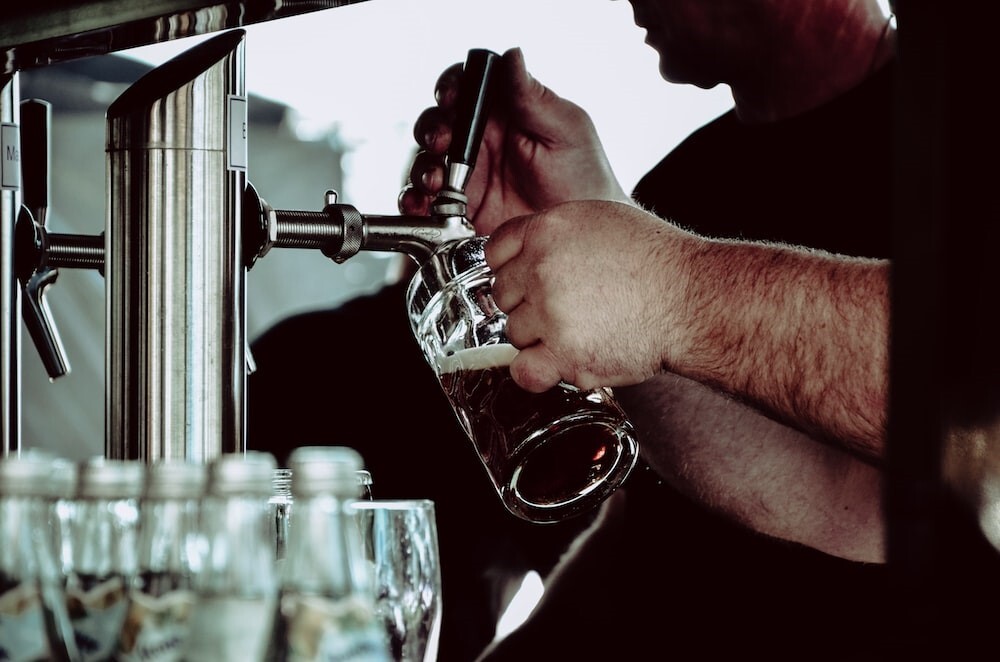 As always, with all of these options listed, be sure to check out their websites for more information and details about upcoming events. And while you're here, be sure to let us know in the comments what your favorite things are to do during the winter in Denver.
If you're looking for a new place to live, find your next dream apartment here. And as you search for the best apartment to fill your needs, be sure to check out our post on luxury apartments in the Denver area.