When you're looking for a new apartment, it's easy to get overwhelmed with all the different options that are available to you. Whether you're looking for a place in your favorite neighborhood or for a place that has offers all the best amenities, you'll find there is a lot of research that has to go into getting that perfect apartment of your dreams.
If you're searching for a higher quality community that boasts of the best amenities you can't find anywhere else, then taking a look at luxury apartments might be the answer for you. But what are luxury apartments? And how do you find one? Well, we've got the rundown on what you should expect when searching for a luxury apartment.
What is a luxury apartment?
The term luxury gets thrown around a lot these days and it can get a bit hard to understand exactly what it means. But simply put, a luxury apartment provides you with a better than average level of comfort, quality, and convenience. They tend to be more expensive, but with the higher rent comes many, much-desired perks.
According to Quartz, luxury apartments have been primarily targeted at those who choose to rent, despite being able to afford to buy. In 2016 three out of every four newly built apartments in the United States were designed toward these high-end buyers.
The luxury apartment boom is centered in the fastest-growing cities around America. The top five cities being Houston, Dallas, Washington DC, Seattle, and Denver.
But what makes it a luxury apartment? Here are a few things you should look for when searching for your next luxury apartment.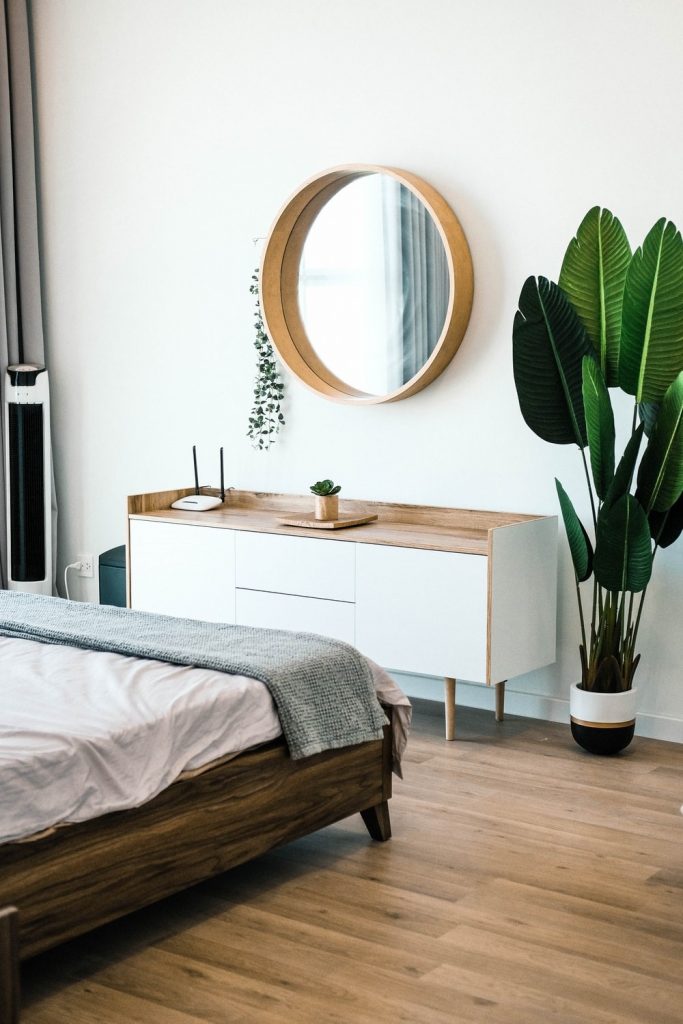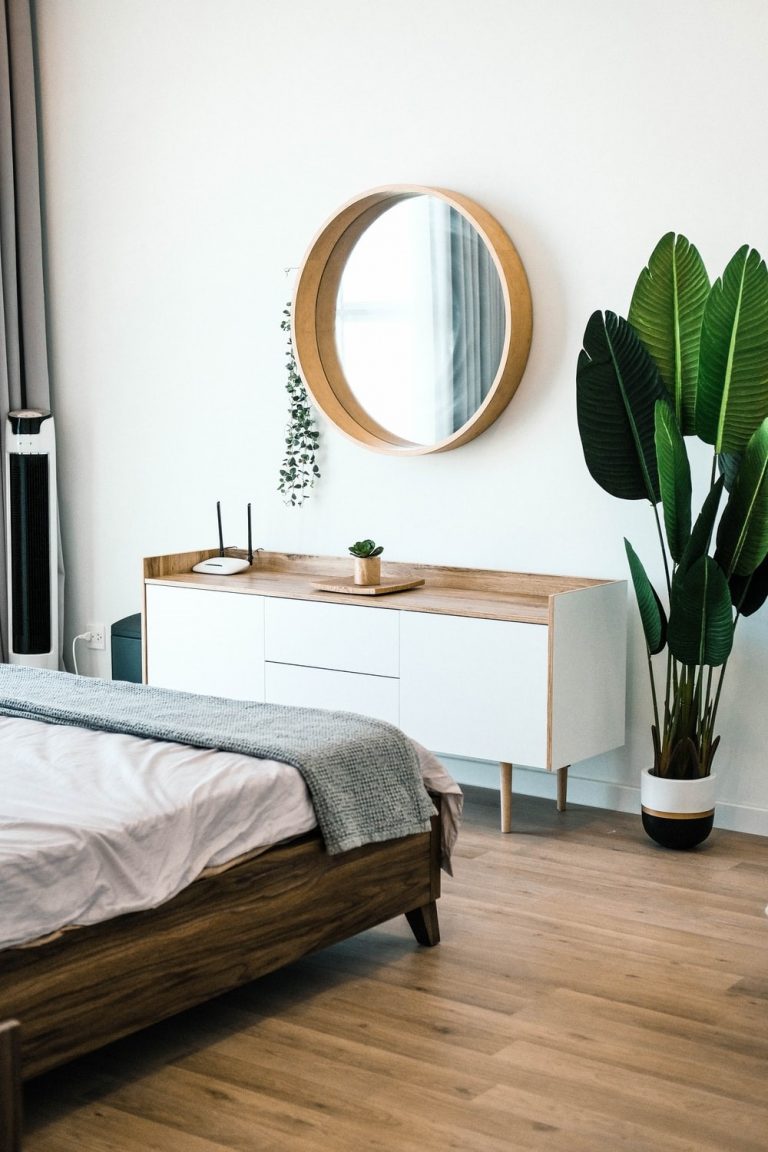 Appearance
In order to be considered a luxury apartment, there needs to be a high-quality feel to space. These apartments are commonly newer builds and will be frequently renovated. If possible the apartments will have spacious floorplans and some have balconies. Sometimes you'll find luxury apartments with large windows and high ceilings to add to the high-end feel.
When you rent a regular apartment you can expect to find laminate countertops, carpet, and in the kitchen standard white appliances. But when you rent a luxury apartment you'll likely find stone counters with potentially stainless steel or other non-white appliances in the kitchen. As well as hardwood or tile throughout the space rather than carpet.
Amenities
When it comes to luxury apartments, amenities are one of the biggest contributing factors to get the coveted title. The amenities offered in these high-end apartments aren't necessarily going to be found in lower-priced apartment complexes.
Depending on the location, you can expect a doorman in your luxury apartments. Some of the high-end complexes will provide 24-hour fitness centers and sporting facilities, like basketball and sand volleyball courts. Others will have movie theaters, rooftop decks, and even in the fancier options bowling alleys and beer tasting rooms. On-site parking and sometimes valet parking are available as well as many other countless amenities.
You can't expect to find all of the amenities mentioned in every luxury apartment. So you'll need to decide which ones you have to have to help narrow down what's most important to you.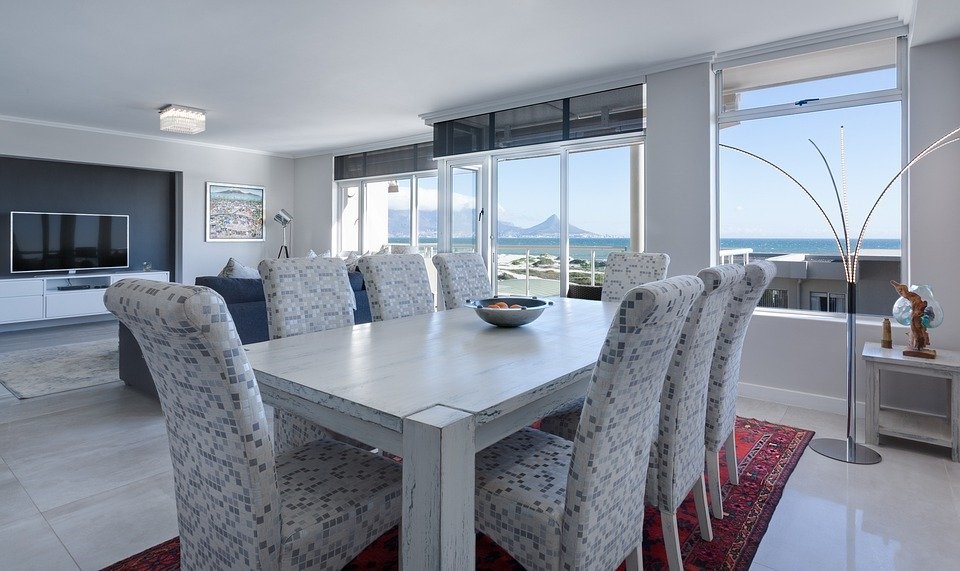 Location
Another important factor that contributes to making a luxury apartment is where the complex is located. In order to be considered a luxury apartment, even the location needs to be premium. Oftentimes, these complexes will be situated in the best part of the city and give the best view there is to offer. This includes being in a safer neighborhood with lower crime rates.
When you're looking for your luxury apartment, you need to find the best location to fit your needs. Whether that lands you near a public transit line to ease your commute or near the local university to keep you close to your classes.
Pros and Cons
Pros of a luxury apartment
High-end community amenities: By choosing a luxury apartment, you'll get amenities you won't find at other apartments. Like a doorman, a 24-hour fitness center, and many more.
Great location: These apartments are often located in the best part of the city where there is low-crime crime rates.
Parking: Many luxury apartments have some sort of parking available to residents, either covered or possibly even an attached garage.
Security: Most of these communities offer security systems for each apartment to increase your safety. But they often include a security gate around the property as well making it more difficult for non-residents to enter the complex.
Cons of a luxury apartment
More expensive: Because of all the amenities and nicer apartments, you should expect to pay more for living in a luxury apartment.
Provided décor: While you can expect great and updated apartments, it can be hard to match your personal style with the décor of the apartment.
Stricter lease terms: Living in a higher-end community, the lease terms may be more strict than what you'd find in a regular apartment rental.
Higher Utility Bills: With the larger windows and higher ceilings, it can be more expensive to cool and heat your space, which in turn causes higher utility bills.
Luxury Apartments in Denver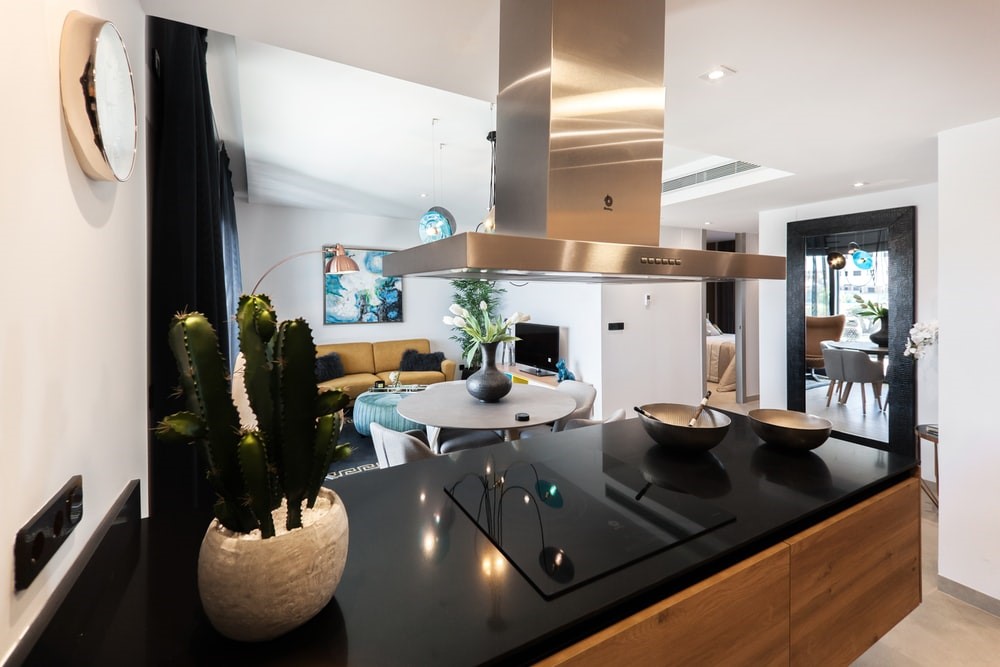 While we have only named a few luxury apartments in the Denver area, there are plenty of other options to choose from. With a bit of work and research, you can find the perfect place for you to live. Let us know in the comments what you like most about luxury apartment living.
If you're looking for a new place to live, or are interested in moving to the beautiful city of Denver, find your next dream apartment here.
As you search for the best apartments, be sure to check out our post on Denver's Botanic Garden on York Street.