With the summer in full swing, there are so many fun activities to do throughout the city. Especially when there are so many great lake options at the ready. Whether you're looking for a fun afternoon visiting a new museum or enjoying one of the amazing lakes, you are bound to find something for everyone. But if you're looking for something a bit more upbeat than a languid afternoon at the lake, then we've got the perfect option. Today we've got a list of some of the best summer festivals to visit this summer.
Remember to check out the weather and local updates before heading out on your adventure. And while you're here, be sure to check out Market Apartments to find your next dream apartment.
1) Colorado State Fair
Beginning at the end of August, the Colorado State Fair is the perfect last summer fun before fall sets in and school gets into full swing. With so much to choose from it can be hard to fit it all in one day. Whether you want to have a full afternoon at the carnival or participate in one of the many beer and wine competitions, you'll find there's so much to do. Get your tickets online when you check out all of the other awesome things going on.
2) Leadville Boom Days
Leadville Boom Days is a historical celebration of the Old West. When you visit you'll find mining skill contests, burro races, and so much more. You'll also want to check out the street fair which boasts over 200 food and craft booths. The event takes place the first full weekend of August and lasts for three full days of fun. When you're planning your trip to visit Leadville's festival, be sure to schedule in time for the parade that is scheduled for Saturday morning.
3) A Taste of Colorado
What started out as a farewell to the summer party, has transformed into a four-summer weekend event. Each month from May until August you'll have a chance to visit A Taste of Colorado to experience a long-standing part of the city's festival traditions. Pick one of the four, or go to all of them. You're going to have a splendid time either way. With booths for arts and crafts as well as local food vendors. There are even family-friend events with the Kidszone.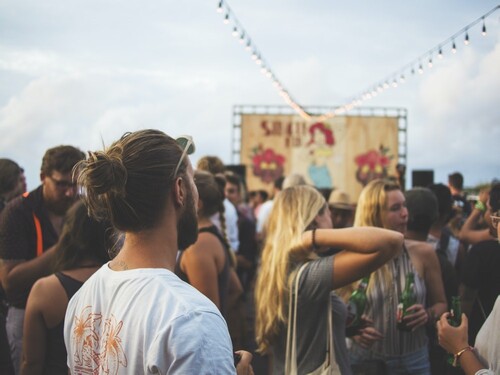 4) Denver Underground Music Showcase
The Denver Underground Music Showcase is the longest-running music festival in Denver and draws in thousands of music lovers each year. The festival is held at the end of July along Broadway between 6th Ave and Alameda Ave. With a long, amazing lineup of artists you don't want to miss out on seeing live, this is the perfect music festival for everyone. Be sure to head over to their website for a full list of performers.
5) Colorado Shakespeare Festival
With over 60 seasons of experience, Colorado Shakespeare Festival is something you don't want to miss. Put on by a professional theatre company in association with the University of Colorado Boulder, you can guarantee to see some amazing performances. Running from the end of June through August, you can pick the weekend that works best for you to make the best of your time. Though we have to suggest getting in as many plays as possible.
6) Crested Butte Arts Festival
Taking place at the beginning of August, the Crested Butte Arts Festival is the perfect getaway for a weekend full of cultural celebrations. There will be over 120 exhibits featuring fine artists, an art auction, as well a live performance. Browse the booths, then head over to one of the many food vendors for a delicious meal. On the Friday night of the festival, there will be an outdoor film screening that you should be sure to check out.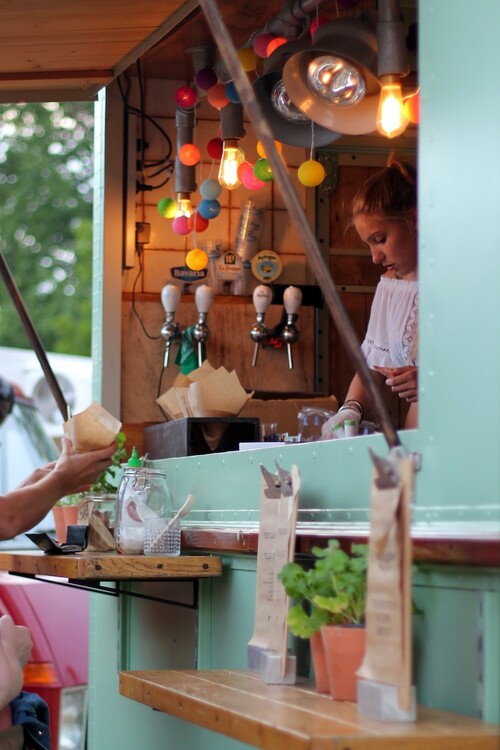 With all of these amazing festivals to attend this summer listed, it can be hard to choose which one you want to visit. Let us know if you've been to any of them in the past or if we are missing some of your favorites.
If you're looking for a new apartment, or interested in moving to a beautiful city with all these amazing outdoor attractions, find your next dream apartment here. And as you search for the best apartment to fill your needs, be sure to check out our post on luxury apartments in the Denver area.