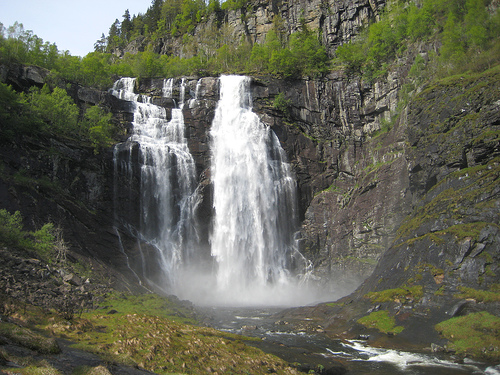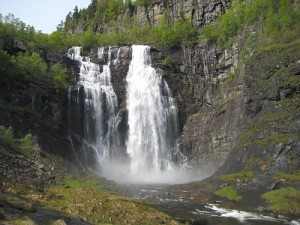 As a follow to my article on Denver rental I found this and wanted to link to it.
Denver-based Pauls Corp. is expanding it apartment complex in Aurora to offer more Denver rental options. The apartments are adjacent to the medical school and should attract more students as residents.
The facility is expected to be completed sometime in 2011.
"We've found that about 40 percent of our residents are students," Powers said. "The students tend to need little gathering places where
they can do their group study."
"The Anschutz campus has attracted a lot of research and biotech enterprises," Von Stroh said. "There's a lot of growth potential over the next several years."
How about you? Any luck finding apartments Denver? Comment below.
*** If you'd like some help finding an apartment in Denver, I've got a whole staff of people standing by to help you for free. Call one of our apartment experts at 877-676-1301.
Or, click here: https://www.aptsdenver.com/discover-denver-apartments
[Image credit: enor]