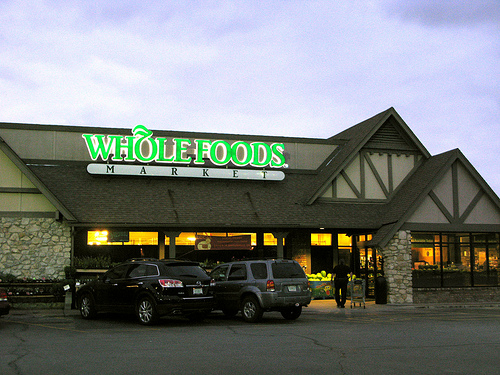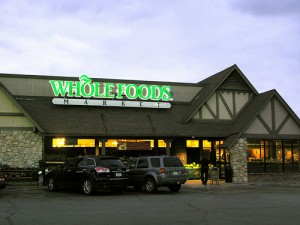 As a follow up to my article on Denver rental I found this and wanted to link to it.
Denver rental complexes and business owners are not making required payments or collecting required taxes.
BNP is charging Centennial with breach of contractin the redevelopment project which cost approximately $310 million. The redevelopment contains 1.2 million square feet of trail space, approximately 140,000 square feet of office space and more than 200 luxury apartments.
It also contains restaurants, shops, offices and apartments. Flagship stores are Macy's, Whole Foods, Sears, Dick's Sporting Goods and Hollywood Theaters according to the folks at https://www.ourcoloradonews.com/centennial/news/article_cb037b33-629c-57c8-945d-7db19c0309e3.html.
How about you? Any luck finding a Denver rental? Comment below.
*** If you'd like some help finding an apartment in Denver, I've got a whole staff of people standing by to help you for free. Call one of our apartment experts at 877-676-1301.
Or, click here: https://www.aptsdenver.com/discover-denver-apartments
[Image credit: ilovemypit]