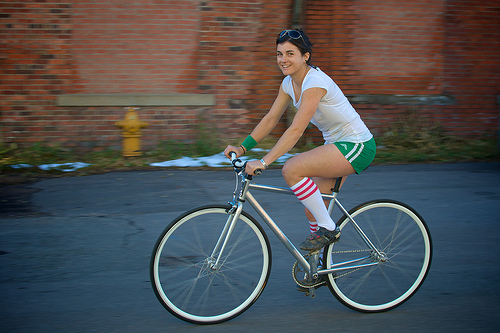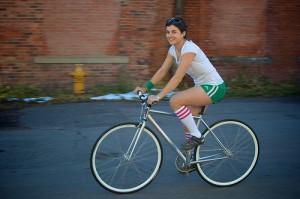 As a follow up to my article on Denver rent I found this and wanted to link to it.
Dozens of people who have overcome disadvantages such as homelessness, addiction, and abuse and living in Denver rent affordable housing in a transitional facility. This facility with live in  staff helps it residents prepare for the future by offering room, board, counseling, mentoring, accountability, vocation assistance, addictions recovery and life skills development.
This apartment complex recently received free energy improvements totaling $75,500 through Energy Outreach Colorado's Nonprofit Energy Efficiency Program (NEEP), which provides free energy audits and efficiency upgrades for qualifying nonprofit facilities across Colorado according to https://denver.yourhub.com/Denver/Stories/News/Nonprofit/Story~992146.aspx .
"As a nonprofit serving the inner city and operating out of older buildings, it is a challenge to raise the funds necessary for building improvements and for critical services," said Derek Kuykendall, executive director of Providence Network. "This is where Energy Outreach has made a significant impact! The extensive updates provided through NEEP at Victory Apartments has drastically reduced our energy expenses and dramatically improved the living environment. What an incredible blessing for those working hard to overcome a difficult past in order to provide a safe, healthy home for their family."
How about you? Any luck finding Denver rent? Comment below.
*** If you'd like some help finding an apartment in Denver, I've got a whole staff of people standing by to help you for free. Call one of our apartment experts at 877-676-1301.
Or, click here: https://www.aptsdenver.com/discover-denver-apartments
[Image credit: goincase]