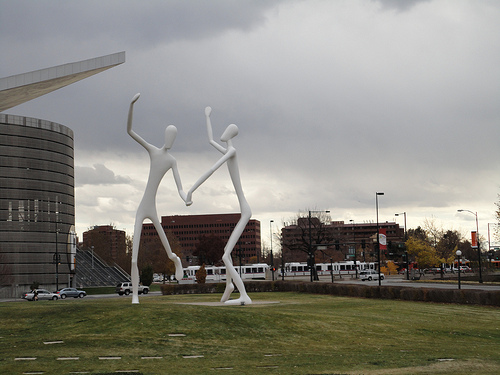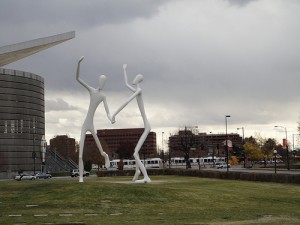 I found this as a follow up to my article on rent Denver and wanted to link to it.
New high end apartments are being built in Louisville, Co. which is about 30 minutes from Denver. They will be built in an old, vacant, Safeway building.
The apartment complex will offer 196 units for rent. Denver is a great place for these apartments.
The units will spread across 3 buildings and be 3 or 4 stories high. A 300 vehicle parking structure will be built for residents.
Also featured will be 10,000 feet of retail space spread out between 2 buildings according to https://www.denverpost.com/breakingnews/ci_18190745 .
How about you? Any luck finding apartments to rent? Denver is a great place to look. Comment below.
*** If you'd like some help finding an apartment in Denver, I've got a whole staff of people standing by to help you for free. Call one of our apartment experts at 877-676-1301.
Or, click here: https://www.aptsdenver.com/discover-denver-apartments
[Image credit: pasa]