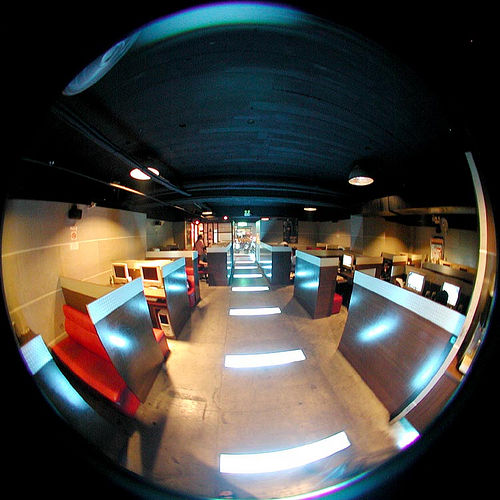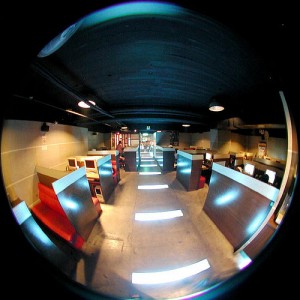 As a follow up to ny article on rent in Denver I found this and wanted to link to it.
The Energy House, 7,000-square-foot building provides  a "co-working" space that allows people in different industries to share work space. It includes Internet access, a kitchen and a conference room. Instead of paying rent in Denver for office space the spaces at Energy House are paid for on a membership basis.
Amy Harmon, building owner, had planned to build condos on the site but scrapped the plan when the housing market crashed. Harmon has built a team that includes Jonathan Alpert and Clem Rinehart. They're planning a mixed-use development with a boutique hotel, luxury apartments for rent in Denver, and commercial condominium space according to https://www.denverpost.com/business/ci_18267516.
She plans to make a place for Energy House in her new development.
How about you? Any luck finding apartments to rent in Denver? Comment below.
*** If you'd like some help finding an apartment in Denver, I've got a whole staff of people standing by to help you for free. Call one of our apartment experts at 877-676-1301.
Or, click here: https://www.aptsdenver.com/discover-denver-apartments
[Image credit: generated]