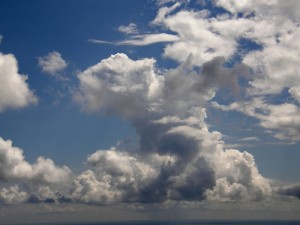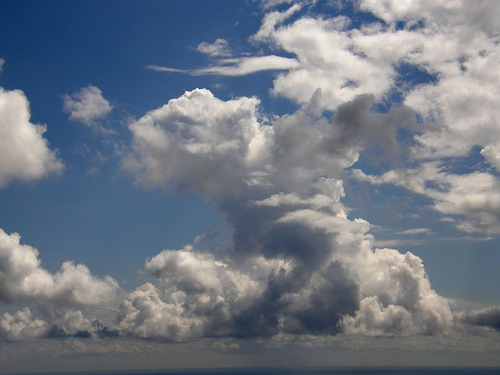 No one wants to live in a boring place, and while there are parts of Denver that exemplify "boring," there are other places near lively attractions. Here are a few of my favorite Denver-area attractions along with some great apartments near each one.
Butterfly Pavilion – Westminster, CO
The Butterfly Pavilion is home to 1,600 free-flying butterflies in the Wings of the Tropics exhibit. They've got more than just butterflies, too. Visit the Water's Edge exhibit to have a hands-on experience with sea cucumbers, sea stars, and horseshoe crabs. If you live nearby, affordable memberships allow you to visit whenever you'd like.
Nearby Westminster apartments include:
Ironwood At The Ranch – 11705 Decatur Street – $747 – 989
Park Place at 92nd – 9081 Federal Blvd. – $634 – 919
Jumpstreet Indoor Trampoline Park – Thornton, CO
It may not sound like a flipping good time at first, but this place is a total riot. They have over 10,000 square feet of trampolines on their main court (many of which go up the walls). You can even play trampoline dodge ball.
Nearby Thornton apartments include:
Sierra Vista – 9440 Hoffman Way – $650 – 950
The Village at Coronado – 1769 Coronado Parkway – $495 – 685
Wings Over the Rockies Museum – Lowry Park, CO
Regardless of whether or not you even like airplanes, this museum is a sight to behold and so is the neighborhood where it's located. With over 40 air- and spacecraft, plus great educational programs, my favorite is probably the F-14 Tomcat — it's an active plane in use with a Denver unit of the Naval Reserve. Any time you've got a fighter plane that can track 24 targets at once, it's a huge winner.
Nearby Denver apartments (all in the same master-planned community at Windsor Lake) include:
Marble Head – 9029 East Mississippi Avenue – $785 – 1,282
Winter Beach – 9057 East Mississippi Avenue – $820 – 1,580
Boundary Bay – 9071 East Mississippi Avenue – $1,100 – 2,100
Oyster Keys – 9085 East Mississippi Avenue – $725 – 1316
Fridays Harbour – 9123 East Mississippi Avenue – $725 – 1,260
Gold Coast – 9201 East Mississippi Avenue – $745 – 1,443
So, whether you like animals, activities, or airplanes, these 10 Denver apartments are sure to put you close to the action. The best part is that you don't have to choose just one. They're all within 20 miles of each other, so you can visit all three great attractions. Happy hunting for apartments in Denver!
How about you? Any luck finding Denver apartments? Comment below.
*** If you'd like some help finding an apartment in Denver, I've got a whole staff of people standing by to help you for free. Call one of our apartment experts at 877-676-1767.
Or, click here: https://www.aptsdenver.com/discover-denver-apartments
[Image credit: klearchos]