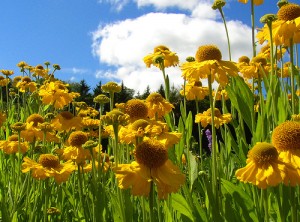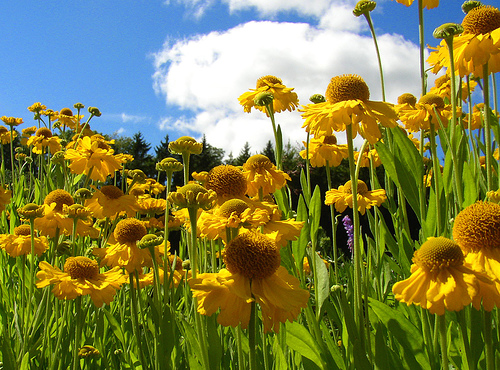 Moving to Denver and need to find a place for rent? Well if you're like most of us, you probably don't want to live right in downtown Denver. Instead, consider these great communities on the outskirts of the Denver metro area. Broomfield, CO – population: 55,990, distance from downtown: 16.8 miles, average apartment rent: $961 Broomfield is halfway between Denver and Boulder and is located along what is known as the technology corridor. Several top technology companies are here and the malls and retail districts are wondrous — not to mention the restaurants. There's also a great recreation center and an indoor aquatic park that has a spa for parents while kids play on slides and in the lazy river. Littleton, CO – population: 41,084, distance from downtown: 11 miles, average apartment rent: $828 Littleton is about as opposite of Denver as a suburb could be. The downtown area has tree-lined streets and is full of historic buildings. There's a great "living history" farm next to a lake and the Rocky Mountain Music Festival is here, too. In my opinion, the best part about Littleton is that it's connected to Denver by roads, hiking and biking trails, and the light rail — all the options are available for getting around. Parker, CO – population: 44,718, distance from downtown: 23 miles, average apartment rent: $1,131 Parker is well-known for its easy access to recreation areas southeast of the Denver area. From here you can jump on the Cherry Creek Trail and go south to Castlewood State Canyon. There's also nearby Cherry Creek State Park with its big lake that offers boating, fishing, and other water activities. Horse trails and small parks can also be found throughout the city. There are tons of restaurants here, but locals will point you toward their secret Mexican hacienda for the best food you have had in a long time. Brighton, CO – population: 32,281, distance from downtown: 21 miles, average apartment rent: $878 Brighton is probably best known for the infamous tomato-throwing contest held at the Adams County Fair, but if you're not interested in being painted red with tomato-squish, visit the Murray Maize Maze for four miles of twisting trails. Residents work actively to make sure the small-town feel of this small town will stay in place for years to come. When you move to this part of Colorado, try to find apartments outside of Denver for rent. Check out these four communities and I think you'll be thrilled with the results.
How about you? Any luck finding apartments in Denver? Comment below.
*** If you'd like some help finding an apartment in Denver, I've got a whole staff of people standing by to help you for free. Call one of our apartment experts at 877-676-1767.
Or, click here: https://www.aptsdenver.com/discover-denver-apartments
[Image credit: powi]