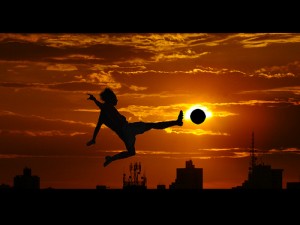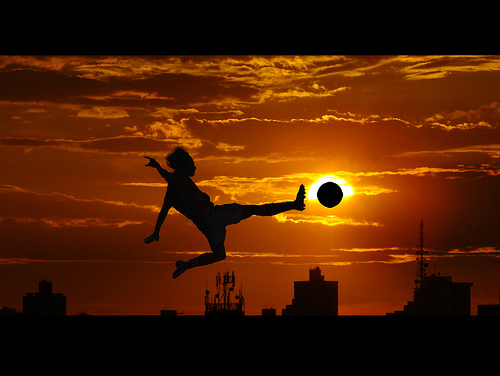 Denver is a great city, but sometimes it is just a little too busy. Maybe that's why so many people in the metropolitan area don't actually live inside the Denver city limits. Here's a list of great Denver suburbs that are within a 20-minute commute of downtown.
Lakewood, CO – population: 141,937, average rent: $866, commute: 15 minutes
Southwest of the capital, Lakewood is one of Denver's top places for outdoor activities. The community has over 80 maintained parks, a cultural center, and an amphitheater. The view of the mountains from Lakewood is spectacular.
Wheat Ridge, CO – population: 31,040, average rent: $789, commute: 18 minutes
Northwest of the capital, Wheat Ridge offers a unique mix of old and new. Mostly residential, the city doesn't offer much in the way of shopping and the parks aren't as nice as other places, but this is one of the cheaper Denver suburbs, so I won't complain too much.
Commerce City, CO – population: 44,067, average rent: $842, commute: 19 minutes
Northeast of Denver, Commerce City is home to the new soccer stadium for Denver's professional soccer team: the Colorado Rapids. An added nature bonus you'll find in this city is "The Prime Gateway," home to a large nature preserve and a short-grass prairie — there are not many prairies like this left in the United States today.
Aurora, CO – population: 323,348, average rent: $841, commute: 19 minutes
Due east of Denver, Aurora has three public reservoirs, but other than that, there's not much to say. Even though the city wants to stand on its own and be independent of Denver, it's mostly a bedroom community with a few neat perks.
Englewood, CO – population: 32,883, average rent: $746, commute: 19 minutes
Directly south of Denver, Englewood has a great college-town feel with a cool arts scene and plenty of outdoor activities. Most small towns near major cities like Denver sort of lose their identities to their giant neighbors, but Englewood is all charm. Maybe it's the presence of the University of Denver, or maybe it's just that Englewood has a great self-image. Public transportation here is fantastic and alternative transportation is the cool thing to do when you live in Englewood.
So, if you're looking to live just outside of the city in great towns with nice apartments, Denver suburbs are the way to go. You don't need to go far; in fact, each of these suburbs keeps your 1-way commute to less than 20 minutes. Happy apartment hunting!
How about you? Any luck finding apartments in Denver? Comment below.
*** If you'd like some help finding an apartment in Denver, I've got a whole staff of people standing by to help you for free. Call one of our apartment experts at 877-676-1767.
Or, click here: https://www.aptsdenver.com/discover-denver-apartments
[Image credit: vramak]