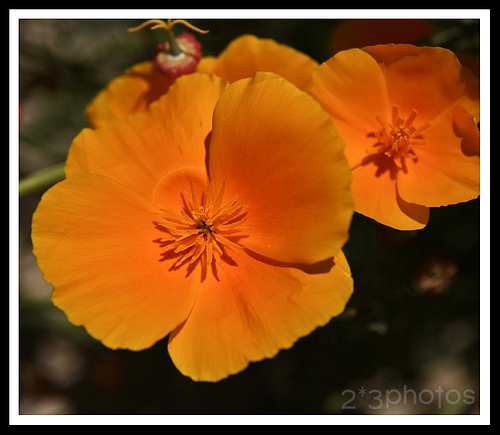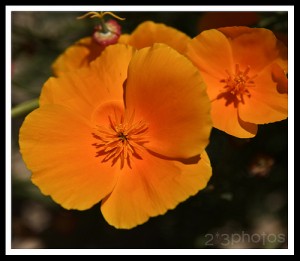 Life is better when it's spent in a beautiful place. Denver is surrounded by beautiful mountains and other types of scenery, but there are some neighborhoods that are just prettier than others. If you want to absolute most stunning Denver neighborhoods, this is the list for you. I've even included the average price for apartment rent in each place, where available.
Alamo Placita (rent: $784) – named after the beautiful Alamo Placita Park with its exquisite flower gardens, the rest of the neighborhood is influenced by the park's beauty.
Belcaro (rent: $1,024) – tranquil and upscale, make sure to drive past the Phipps Mansion, which sets the tone for elegance in the entire neighborhood.
Cheesman Park (rent: $741) – the unique place near Denver's botanical gardens adds to the picturesque nature of this neighborhood.
Cherry Creek (rent: $944) – newer residences mix in with older homes, giving a unique flavor to the well-groomed neighborhood. The shopping districts here, Cherry Creek Shopping Center and Cherry Creek North are upscale and bring add a commercial beauty of their own.
Cory-Merrill (rent: $1,163) – close to urban life, this neighborhood is somehow quiet and upscale. Residents keep up a strong feeling of "neighborhood."
Golden Triangle (rent: unavailable) – one of the oldest neighborhoods in Denver, you'll mostly find unique condominium developments here, as well as the Civic Center Park.
Highland (rent: $750) – coveting began when the community formed in 1859. The Rocky Mountain News that year remarked that "no more handsome location for residences can be found than on the highlands of Highland." The statement holds true today.
Hilltop (rent: $1,055) – a beautiful, tree-filled area with a view of the Front Range mountains. New, larger homes are replacing many of the original houses.
Sloan's Lake (rent: $752) – near beautiful Sloan's Lake Park, this community has a delicious view of downtown Denver across the Lake.
University (rent: $721) – this neighborhood is heavily influenced by the University of Denver with all its collegiate charm.
Washington Park (rent: $1,318) – this park is one of the most beautiful in the area and so is the prestigious neighborhood.
The worst part of moving to a new city is not knowing which neighborhood you want to consider for rent. Denver, like any major city, has places that are more desirable than others. If you're looking for the finest neighborhoods in Denver, you'll have to consider those on this list-they are the most beautiful you'll find within the city limits.
How about you? Any luck finding Denver apartments? Comment below.
*** If you'd like some help finding an apartment in Denver, I've got a whole staff of people standing by to help you for free. Call one of our apartment experts at 877-676-1767.
Or, click here: https://www.aptsdenver.com/discover-denver-apartments
[Image credit: 23photosdotcom]