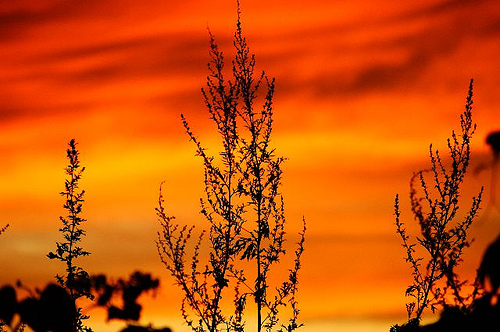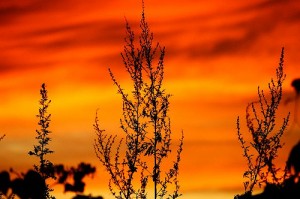 As a follow up to my recent article on Denver and apartments I saw this and wanted to link to it.
Denver is considered one of the strongest rental markets in the entire country. That's great news for people moving to Denver and apartments are where you want to live.
In the first-quarter of this year, the average monthly rental rate in a Denver apartment rose 3.9 percent from the first quarter of 2010. That is the biggest year-over-year increase in 10 years. The apartment vacancy rate is at 5.5 percent and is also at a 10-year low. The average price to rent an apartment in Denver was $858.97 in the first quarter according to the folks at https://mytowncryer.com/2011/05/31/denver-area-rental-rates-are-in-the-early-stages-of-rising-which-could-fuel-an-increase-in-home-buying-activity/.
Improvement in the local economy is expected to drive vacancy rates lower and rental prices higher. Even without a stronger economy, rents will rise because there is little construction to support the growing demand for new rentals in Denver.
How about you? Any luck finding Denver and apartments for rent? Comment below.
*** If you'd like some help finding an apartment in Denver, I've got a whole staff of people standing by to help you for free. Call one of our apartment experts at 877-676-1301.
Or, click here: https://www.aptsdenver.com/discover-denver-apartments
[Image credit: sarniebill]