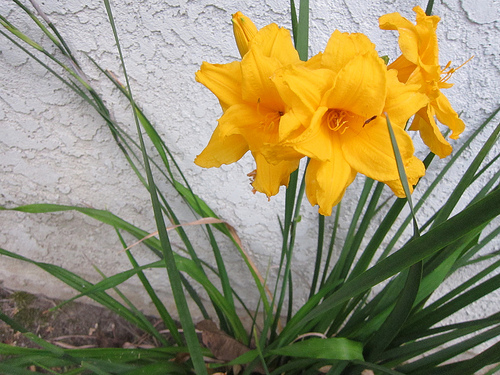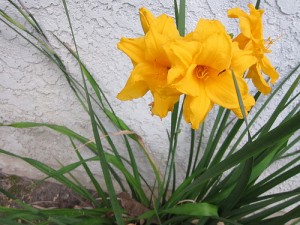 As a follow up to my article on Denver and apartments I found this and wanted to link to it.
If you live in the rocky Mountains and are looking for a green apartment you are in luck according to https://www.earthtechling.com/2011/04/leed-green-apartments-come-to-denver/. Denver, a great city to live in now has the regions only LEED gold certified apartment complex.
This 11-story development features 120 one- and two-bedroom apartments. Green features include low-e windows, Energy Star appliances, high- efficiency lighting, dual flush toilets and locally produced cabinetry. As an added bonus, solar power accounts for about 10 percent of the power used in the development as a whole.
Another energy feature is known as TED- The Energy Device- a tool that displays power usage in real time and helps renters make informed decisions about energy usage.
Solera also boasts a fitness center, bike maintenance area, and 5,500 feet of retail space.
How about you? Any luck finding apartments in Denver for rent? Comment below.
*** If you'd like some help finding an apartment in Denver, I've got a whole staff of people standing by to help you for free. Call one of our apartment experts at 877-676-1767.
Or, click here: https://www.aptsdenver.com/discover-denver-apartments
[Image credit: rockandbacon]