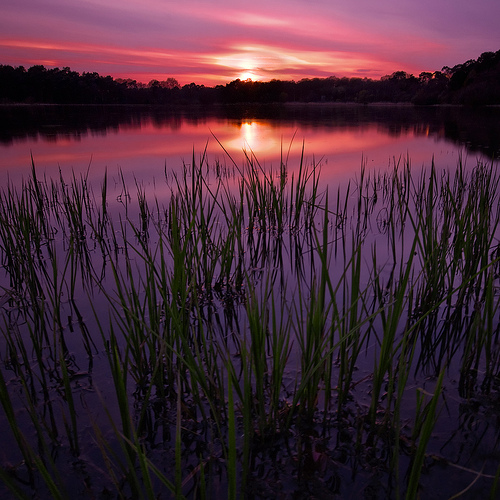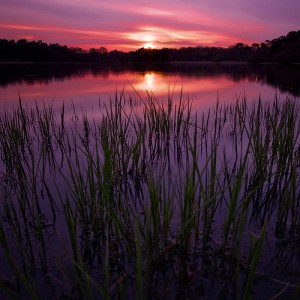 As a follow up to my article on apartments Denver I found this and wanted to link to it.
Apartment vacancies in the Denver metro area fell again in the third quarter, dropping to 5.3 percent according to the folks at https://www.divisionofhousing.com/2010/11/metro-denver-apartment-vacancies-fall.html.
According to a report released Wednesday by the Apartment Association of Metro Denver and the Colorado Division of Housing, apartment vacancy rates fell to the lowest rate reported since the third quarter of 2007, falling from 2010's second-quarter rate of 6.1 percent. The vacancy rate also fell from last year's third-quarter rate of 7.4 percent. The metro-wide vacancy rate has now fallen for three quarters in a row.
In the past demand for apartments has been closely linked to job creation but recently demand has been strong in spite of job losses.
Demand for apartments is expected to remain high as  economic problems and the housing crisis continue.
How about you? Any luck finding apartments in Denver for rent? Comment below.
*** If you'd like some help finding an apartment in Denver, I've got a whole staff of people standing by to help you for free. Call one of our apartment experts at 877-676-1767.
Or, click here: https://www.aptsdenver.com/discover-denver-apartments
[Image credit: jingleslenobel]