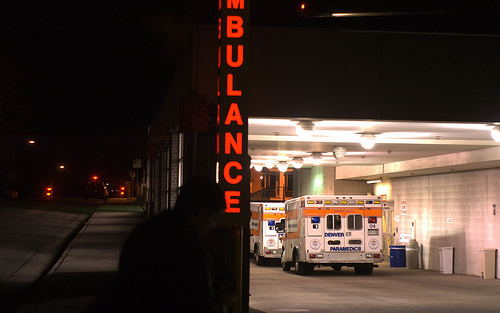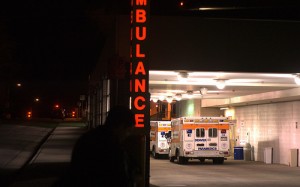 As a follow up to my article on Denver rental I found this and wanted to link to it.
Developers plan to build Denver rental apartments near St. Anthony's Hospital, part of which recently moved to Lakewood. The Denvver site will not offer all hospital services.
The 18.85 acre site will be redeveloped to include Denver rental apartments and condos as well as multi use retail space according to the folks at https://www.denverpost.com/business/ci_18366170.
"Our goal will be to incorporate St. Anthony's goal of ongoing care with any new development," Michael Baker said. "It is our job to incorporate St. Anthony's vision to serve at that location for years and years to come."

How about you? Any luck finding Denver rental apartments? Comment below.
*** If you'd like some help finding an apartment in Denver, I've got a whole staff of people standing by to help you for free. Call one of our apartment experts at 877-676-1301.
Or, click here: https://www.aptsdenver.com/discover-denver-apartments
[Image credit: sc-axman]