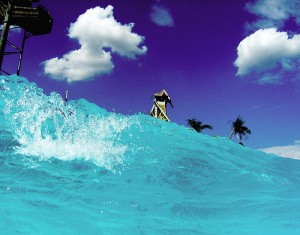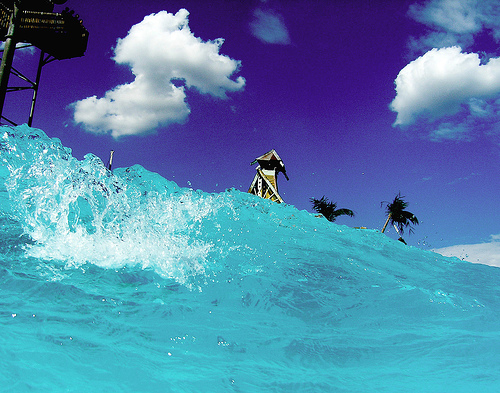 As a a follow up to my article on apartments and Denver I found this and wanted to link to it.
An apartment complex for homeless vererans in Denver is being built. Construction began recently.
Fourth Quarter Apartments,  will have 28 units for homeless veterans. It will include facilities to meet the special needs of veterans. The complex also includes eight other rental units.
The project is being developed by Fourth Quarter Partners, a company led by former National Football League stars William "Bo" Matthews and Claudie Minor Jr.
KeyBank is providing construction financing and loans to support development of the project. Denver's Road Home program will provide a 20-year subsidy as well according to the folks at https://blogs.denverpost.com/therealdeal/2010/05/14/apartments-to-be-built-for-homeless-veterans/857/.
How about you? Any luck finding apartments and Denver is the place for you? Comment below.
Make Apartment Complexes Fight Over You!
To find your Preferred Apartment, please refer to https://www.marketapts.com/apartments
Or, click here: https://www.aptsdenver.com/discover-denver-apartments
[Image credit: ishmaelo]