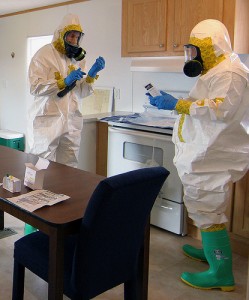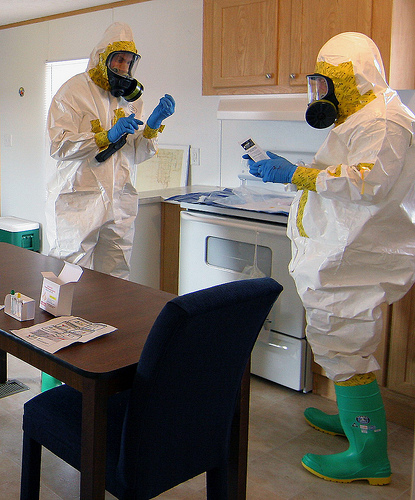 As a follow up to my article on apartments and Denver I found this and wanted to link to it.
Residents had to leave their homes when a chemical spill occured at apartments and Denver fire Department required them to evacuate the building.
The fire department was called around 4 p.m.. They called in a hazmat crew when it was determined that dangerous chemicals were involved. It has not been determined what the chemicals were.
After the building was evacuated the hazmat crew began the cleanup process according to the folks at https://www.denverpost.com/breakingnewsold/ci_18491159 . Residents were not allowed back in their apartments until decontamination was completed.
Thiety-six of the 600 units were evacuated. Red Cross was on hand to help with relocation for those who needed it.
How about you? Any luck finding a Denver rental? Comment below.
Make Apartment Complexes Fight Over You!
To find your Preferred Apartment, please refer to https://www.marketapts.com/apartments
Or, click here: https://www.aptsdenver.com/discover-denver-apartments
[Image credit: ganatlguard]