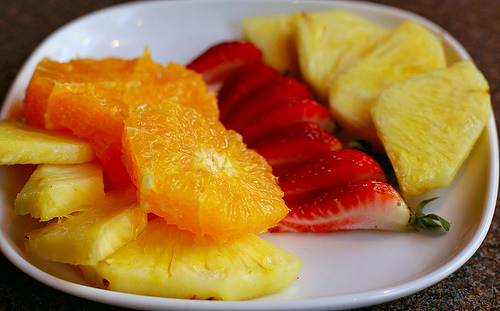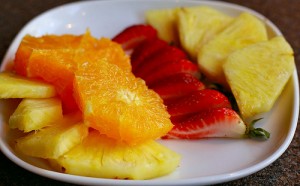 As a follow up to my article on Denver for rent I saw this and wanted to link to it.
Foreclosures nation wide are working in favor of apartment owners and landlords. A large portion of the people who are being foreclosed on are moving into apartments in Denver for rent according to https://homesindenver.org/2011/03/28/apartment-boom-coming-soon-to-metro-denver/. Apartment vacancies are dropping as a result.
It seems that there will be a complete renovation of the Denver metro area.  Investors are eager to start new projects that include several new apartment buildings in Denver for rent. Developers have predicted that 2,500 new apartments will be constructed in the area this year with that number doubling to 5,000 for next year. Vacancy rate is currently at its lowest in a decade. The construction of all these new apartments will be a good thing for the economy of Denver.
How about you? Any luck finding apartments in Denver for rent? Comment below.
*** If you'd like some help finding an apartment in Denver, I've got a whole staff of people standing by to help you for free. Call one of our apartment experts at 877-676-1301.
Or, click here: https://www.aptsdenver.com/discover-denver-apartments
[Image credit: waferboard]