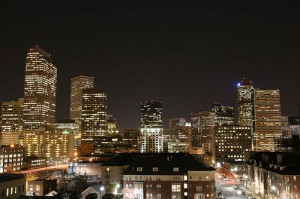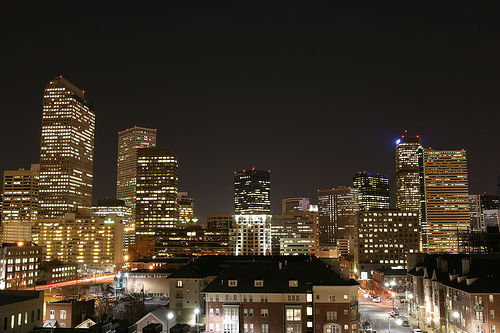 As a follow up on my article on apartments in  Denver I found this article and wanted to link to it.
Wood Partners, L.L.C., co-developer of the Glass House in downtown Denver, today unveiled plans for a 280-unit, $47 million, super-energy efficient apartment community adjacent to the Aspen Grove shopping center in Littleton. According to https://www.indenvertimes.com the development is on 17.57 acres and is next to the southwest light-rail line It is the first new apartment complex in this area in more than 10 years. The development is called Alta Aspen Grove and will open by the spring of 2011.
The development will be more suburban-style than New Urbanism-style. For example, they will likely have individual garages. People like that, but land is too expensive to build separate garages in downtown.
The property is designed to meet the national ENERGY STAR® standards for efficiency. The developer also plans to pursue LEED certification, which is extremely difficult to obtain for garden-style developments.
How about you? Have you seen the eco-friendly apartments in Denver? Comment below.
*** If you'd like some help finding an apartment in Denver, I've got a whole staff of people standing by to help you for free. Call one of our apartment experts at 877-676-1767.
Or, click here: https://www.aptsdenver.com/discover-denver-apartments
[Image credit: dagpeak]