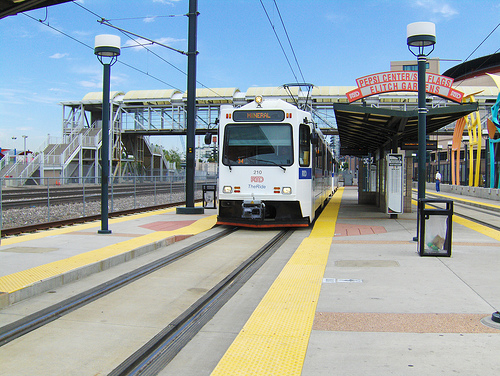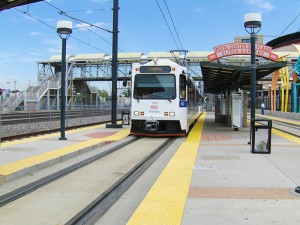 As a follow up to my article on Denver apartments I found this and wanted to link to it.
Urban Land Conservancy will develop a 5 story affordable living complex of Denver apartments.
The site is just under an acre and is located across the street from the Evans Light Rail Station. The housing complex will include 50 residential units and 71,000 square feet of retail and commercial space.
"We expect this development to be catalytic to the area, encouraging additional community investment," Urban Land Conservancy President and CEO Aaron Miripol said according to the folks at https://www.bizjournals.com/denver/blog/real_deals/2011/06/urban-land-conservancy-buys-denver.html.
How about you? Any luck finding Denver apartments? Comment below.
*** If you'd like some help finding an apartment in Denver, I've got a whole staff of people standing by to help you for free. Call one of our apartment experts at 877-676-1301.
Or, click here: https://www.aptsdenver.com/discover-denver-apartments
[Image credit: vxla]