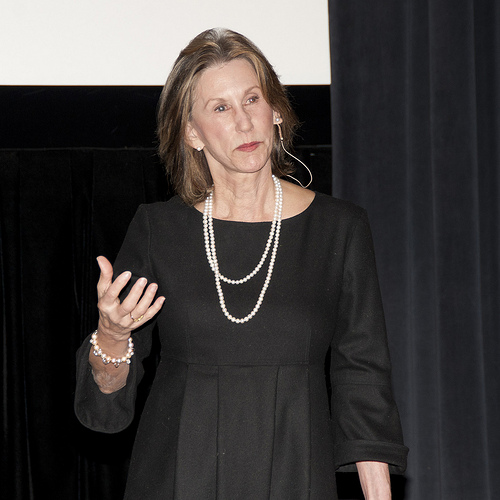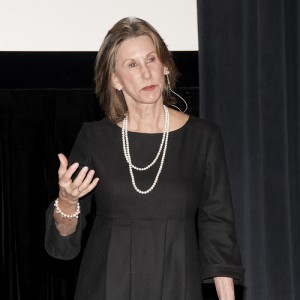 As a follow up to my article on apartments in Denver I found this and wanted to link to it.
Today's retirement apartments in Denver take on an air of luxury and promote active lifestyles.
Retirement apartments in Denver have amenities such as an anti-gravity tread mill designed by NASA, 43 floorplans to choose from, entertainers and activities for residents.
U.S. Census Bureau statistics show that the population of Americans 65 and older is expected to grow from 40.2 million in 2010 to 88.5 million in 2050. The fastest-growing portion of the population is those 85 and older so retiremtns apartments inDenver are catering to this population increase according to the folks at https://www.bizjournals.com/denver/print-edition/2011/07/01/theyre-living-the-high-life.html.
How about you? Any luck finding apartments in Denver? Comment below.
*** If you'd like some help finding an apartment in Denver, I've got a whole staff of people standing by to help you for free. Call one of our apartment experts at 877-676-1301.
Or, click here: https://www.aptsdenver.com/discover-denver-apartments
[Image credit: usarmyafrica]