Are you looking for a new place to live and aren't sure if a house or an apartment is the best option for you? Well we've compiled a list of reasons an apartment should be the first place you check out. And before you go, make sure to go to our apartments to find your dream place to live.
Location
Location is always the biggest part of finding the perfect place to live. Whether you're looking for something in the urban setting close to everything or you want to be close to work, apartment living is a great fit. With the proximity to other residents, it's easy to create friendships with those around you. And it's always the best bonus that apartments are often located near shopping centers and great restaurants.
Lower Responsibility
When it comes to apartment living, you don't have to worry about the regular maintenance requirements. You aren't in charge of paying for the unexpected expenses that come up with home ownership. Plus, you don't have to spend your time shoveling snow from the sidewalks in the winter and upkeeping the yard during the summer.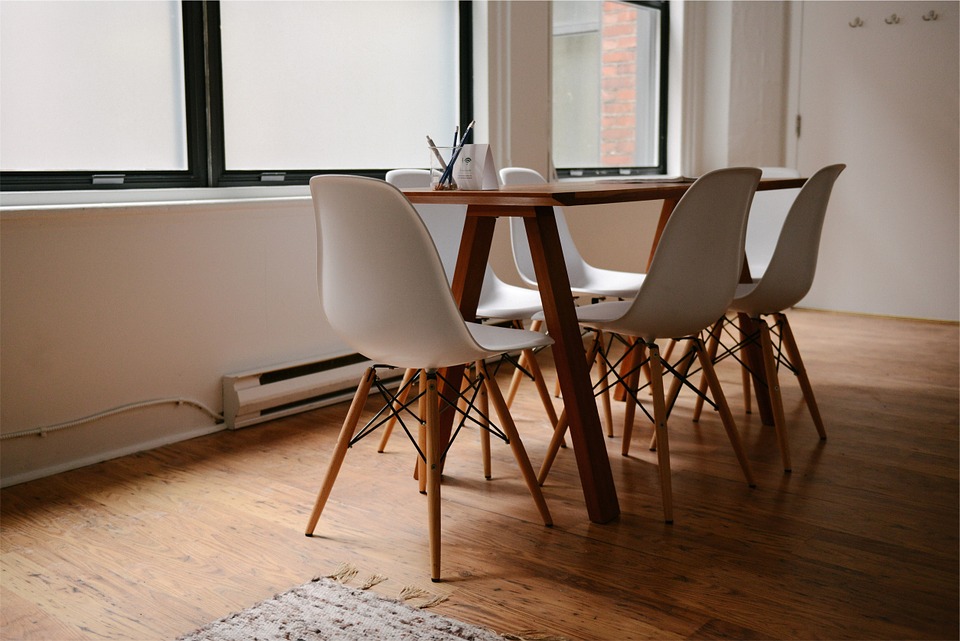 Less Upkeep
While you aren't having to mow the lawns every Saturday morning, there is still the dreaded personal cleaning. With apartments, the space tends to be smaller and therefore more manageable. Which makes cleaning your abode a quick and easy task. Then you get to spend the rest of the day playing.
Amenities
Depending on the location you choose, your next apartment complex may have a great offering of amenities that houses generally don't offer. Apartments are often built with facilities such as gyms, pools, business meeting rooms, barbeque pits, and much more. All with the bonus of you not having to maintain them aside from general pick up at your next party.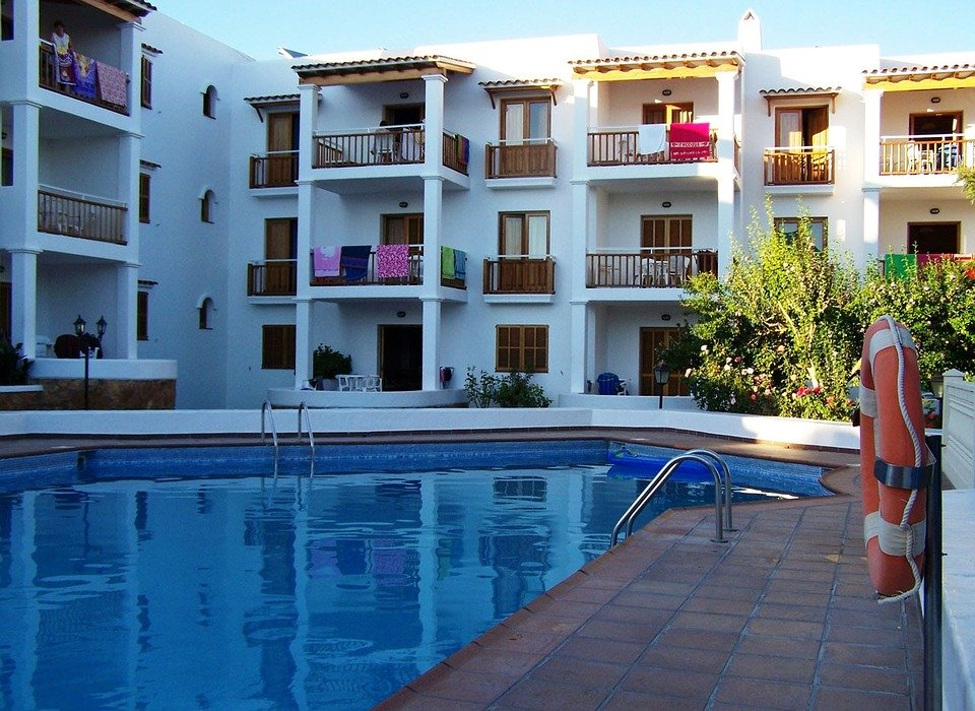 Don't forget to head over to our apartments to find your dream apartment. If you're in need of some more fun things to do in Denver check out our post on winter activities in Colorado.