Are you new to Denver Colorado, visiting, or just looking to get out of your winter rut of the same activities every weekend? Then, we've got you covered. Denver has something for everyone, from outdoor adventures to museums and everything in between.
Here we've compiled a list of some of our favorite things to do outdoors when the weather turns cold:
Skiing
While this can come off as a no brainer when it comes to outdoor activities in Denver, it's a must-have on the list. Whether you choose Echo Mountain for its beginner runs and reasonable pricing, or the Arapahoe Basin for the more difficult terrain, you know you're getting some of the world's best skiing. But don't fret if neither of these resorts mentioned are best for you, Denver has plenty of more options only small drive away.
Snowshoeing
If the thrill of downhill skiing isn't for you, but you still want to get into those mountains, then, we suggest some snowshoeing. While this can be a bit more tiring than hiking, it's definitely worth the effort. Denver has all the options, from a beginner hike with Bear Lake Loop to Mayflower Gulch for the experienced. With the slower pace you'll get to experience winter and the stunning beauty Denver has to offer.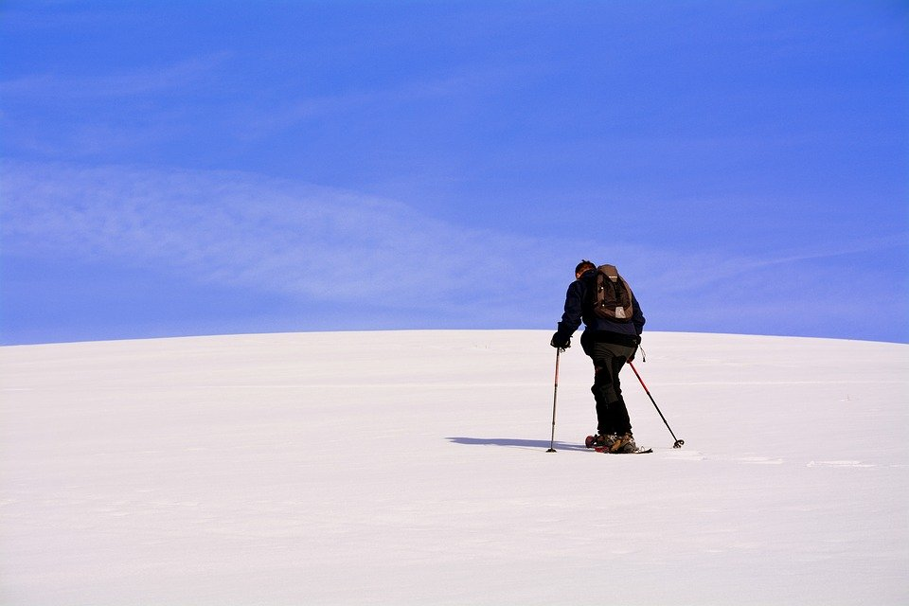 Ice Castles
These castles are in Dillon, Colorado, an hour and a half drive from the metro Denver area. But don't let the drive intimidate you, this attraction is definitely worth it. The ice castles are made of magnificent sculptures, frozen thrones, ice-carved tunnels, slides, fountains, and so much more.
For the full effect, we recommend seeing it after dark, when the ice is lit with perfectly placed led-lighting. Don't forget to buy your tickets early. The castles get quite busy and you don't want to miss out on this adventure. Tickets are located here.
Snow Tubing
If you're looking for a fun, family-friendly activity to do this weekend, look no farther. Snow tubing is simple to do and a great way to spend a day with the kids. Whether you're looking for a break from skiing or trying a new adventure altogether, this is a great place to start. Denver offers several places, including Colorado Adventure Park, located near several resorts, as well as the less well known Hidden Valley in Rocky Mountain National Park.
Ice Skating
Looking to stay a little closer to home this weekend but still want to get out? Then, you need to check out the Downtown Denver Ice Rink at Skyline Park or The Rink at Belmar. But be sure to check times and availability as these ones close earlier in the season than other locations. If you're willing to go a bit further out, several places have rinks such as Evergreen Lake, which boasts the world's largest Zamboni-groomed outdoor lake.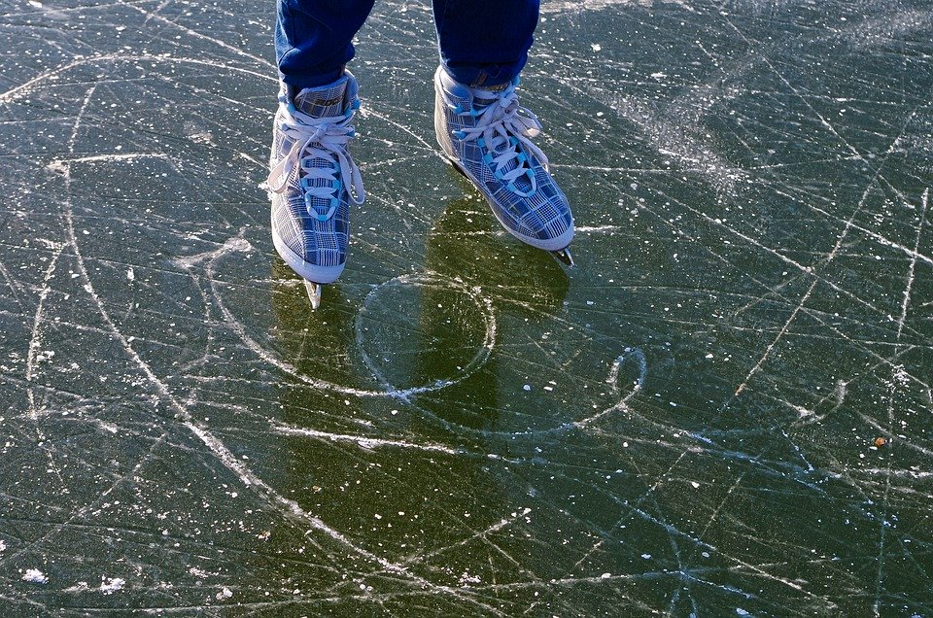 With all of these options listed, don't forget to check out their websites for more information.
If you're looking for a new apartment or interested in moving to the beautiful city with all these amazing outdoor attractions, find your next dream apartment here.
Let us know in the comments what your favorite outdoor winter activities are in Denver.