Denver Colorado is a thriving and rapidly growing city as it appeals to a wide variety of people, and for many reasons. It is no secret that there is truly something here for everyone to enjoy. Whether you're a fan of outdoor activities or prefer indoor entertainment, there is a niche for you here. From sports to the arts, Denver has you covered. Whether you're new to the area, or a long-time resident, it is good to be reminded of the things that continually make Denver an incredible place to live. (If you aren't a current resident of Denver, and you're considering moving, find your dream apartment here.)

The outdoor scenery is incredible.
Although Denver is a hub of work, and play, very few things come close to the incredible outdoor scenery that spans throughout this city. In almost every direction, you will notice breathtaking mountain views, as well as many local outdoor attractions. Whether you like hiking, biking, trail-running, or simply just taking in a view, there is something here for you to do.

It is a hub for a variety of sports.
Sports have made a good name for themselves within the Denver community. You can cheer on the Denver Broncos, Denver Nuggets, Colorado Rockies, and the Colorado Avalanche. You can attend games at Coors Field, The Pepsi Center, or Empower Field at Mile High. Regardless of what sport you enjoy, there is going to be a sports community for you to be apart of.

There is an amazing variety of food.
It is no secret that there is a large variety of unique restaurants, bars, and coffee shops all throughout Denver! You can truly find a restaurant for every type of food that you're craving. There are upscale restaurants such as Frasca Food & Wine, and Basta. There is an authentic Israeli restaurant called Safta that attracts locals from all over the world. Here you will also discover restaurants like Bar Dough, that host local experiences, and events.
It is very diverse.
One of the wonderful parts of living in Denver is that it is very diverse. It is a true crossroads for all walks of life. In recent years, many people have become more intrigued by Denver as it brings you the ideal combination of modern city life, while also still housing some small-town charm. This is one of the reasons to live in Denver, because with diversity comes a vibrant community, and a world of experiences.
There are many business opportunities.
Colorado, in general, has recently experienced a large experience of business, and commerce growth. There are offices for major companies such as Google, Comcast, Wells Fargo, and many other large, and small companies. The point is that there really is a job opportunity here for everyone. Regardless of your field, you are sure to find something in Denver that you're passionate about.
The weather is mild year-round.
Are you not sure if you prefer the hot or the cold weather? If you like a more mild temperature, and year-round consistency you will fall in love with the weather in Denver. People often think that Denver is freezing, and always covered in snow, but that's simply not true. The temperature is usually around the upper 50s, and there are four clear seasons. This is the perfect weather for all of the local outdoor attractions.
Denver is a modern city.
Denver has recently become a mecca for Millenials and hipster vibes. With this, has comes the development of many restaurants, attractions, and events that are meant to appeal to this target audience. It has started to evolve as a major city, and with this has come to the evolution of style. From new architecture to the arts, to music, there is something modern for everyone to enjoy.
Denver's economy is thriving.
It is no secret that Denver's economy has recently taken off. Although the rent prices are slowly rising, there is a large amount of high paying jobs available. There is a variety of fields to be apart of such as tech, agriculture, and craft beer production. Each industry is generating billions each year and continuing to grow. This is a really good sign for Colorado in the years to come, and one of the really good reasons to live in Denver.
There are many local attractions and events.
Living in Denver will guarantee that you always have something fun to do. From the Denver Botanic Gardens to Red Rocks Amphitheatre, there is a venue, and an event for everyone to enjoy. Here, you can experience many outdoor attractions such as Mount Evans, and the Denver Zoo. If you want to relax, you can look at going to the Denver Museum of Nature & Science, or the Denver Art Museum. Either way, you will find something to always keep you entertained.
Each neighborhood is different in Denver.
One of the coolest and unique parts of Denver is that each neighborhood has a different vibe, and can ultimately provide you with what you're looking for. In some neighborhoods, you will find an old-school charm feel. In others, you will be surrounded by new high-rise luxury apartment buildings. Either way, there is a place for you to feel right at home.
Denver is a brewery hub.
One thing that Denver continually has to offer is a variety of beer. Denver has a large industry of breweries and microbreweries. With this, you will find a huge selection of beers and bars. It is the perfect place to experience a diverse world of drinking, and enjoyment. This is just another one of the absolute reasons to live in Denver.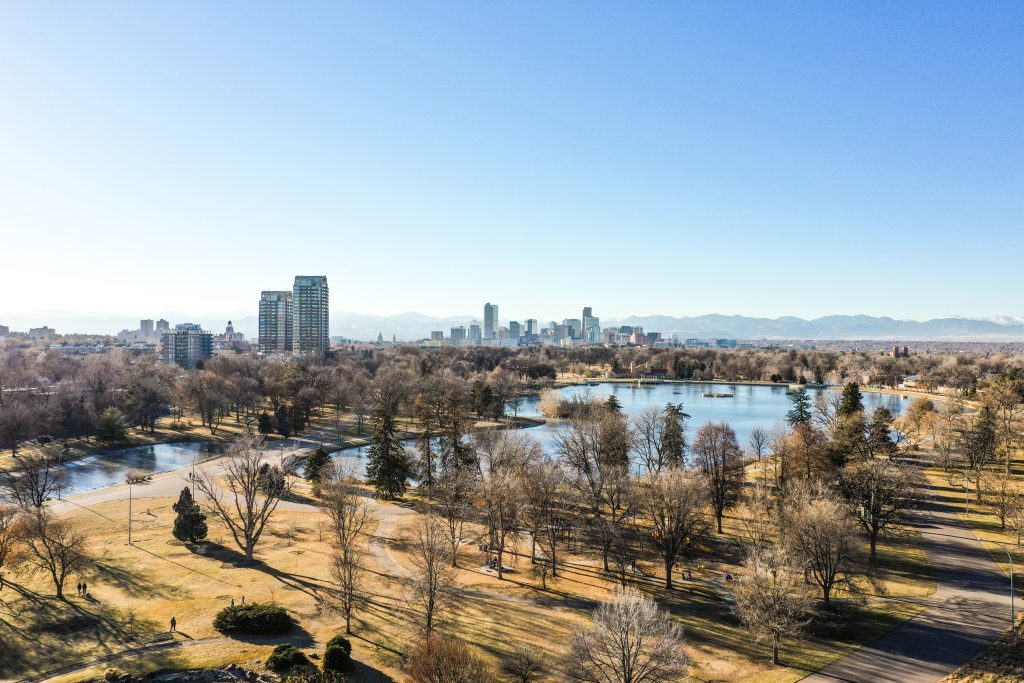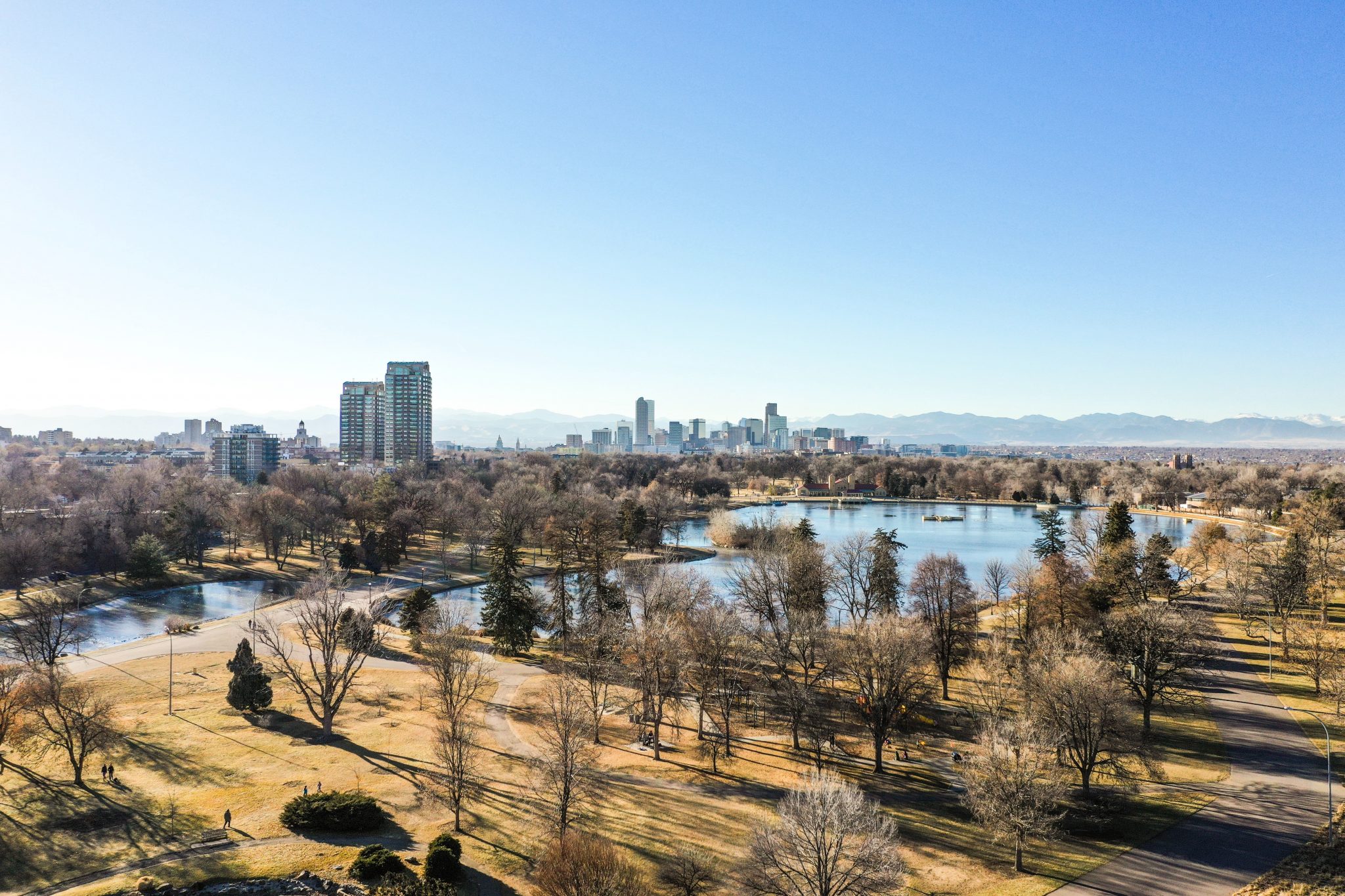 Find more apartments in Colorado here.
Read up on up and coming apartment living tips, and save money now!
Leave us your thoughts in the comments below. Which neighborhood in Denver, Colorado do you think is the best to live in? What are your favorite parts of living in the city?
Interested in learning more about apartment marketing? Read our recent post to discover 21 apartment lease-up marketing ideas!