Searching for the right apartment is a time-consuming process that we all have to go through. It's more dull than knife that hasn't been sharpened for 10 years. The only thing that makes it exciting or fun is if the apartments you look at are exactly the ones that we want to live in. Now if you're like me, then you understand what it is like to live on a budget. Finding the perfect apartment on a budget is more dull than a knife that hasn't been sharpened for 100 years.  It's not the end of the world,but it's a hassle that we would all love to avoid.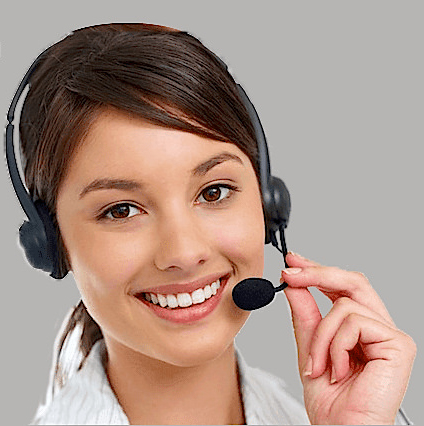 If you need help, finding the right apartment in your area, contact of our Apartment Hunting Specialist who would be more than happy to assist you!
Our professionals have years of experience in the apartment industry and can adapt to any situation that meets your needs.
Whether you want live in the city of Denver or a town like Boulder, we can help you find any bedroom, any price range, in any area.
Comment below and let us know about your apartment hunting experience!
P.C. Ker Russell