It's not a real shocker that Denver is a huge sports city. Here you'll find a team from every major sports club calls the city home. As well as several not so well-known teams too. No matter what you're interested in cheering on, you're likely to find it in Denver.
Today we're taking a look at some of the options you have available to you for the next time you're looking to get out and cheer on a home team. Remember to check scheduling and to get your tickets early for the best availability.
1) Basketball
Attending a basketball game is a great way to spend the evening. The exciting upbeat sport is perfect for the whole family. And you're in luck because Denver has a spectacular NBA team that you don't want to miss out on seeing. Get your tickets to the next Denver Nuggets game to see a stunning game while enjoying a perfect night in the Pepsi Stadium.
But that is far from the only basketball team you can see play in Denver. Check out Air Force Academy or University of Colorado's teams, both play in the NCAA Division I. And while we aren't naming them all there are several more college teams that you can watch play.
2) Football
When thinking about sports in Colorado, the first thought that often comes to mind is professional football. And more specifically the NFL team. Going to a Denver Broncos game is always an exciting and fun way to spend your afternoon and evening.
But that's not the only option you have to watch a local football team play. If you'd rather check out college football, then head on over to the University of Colorado Boulder. Where you can catch the Colorado Buffalos play a PAC-12 game during the fall months.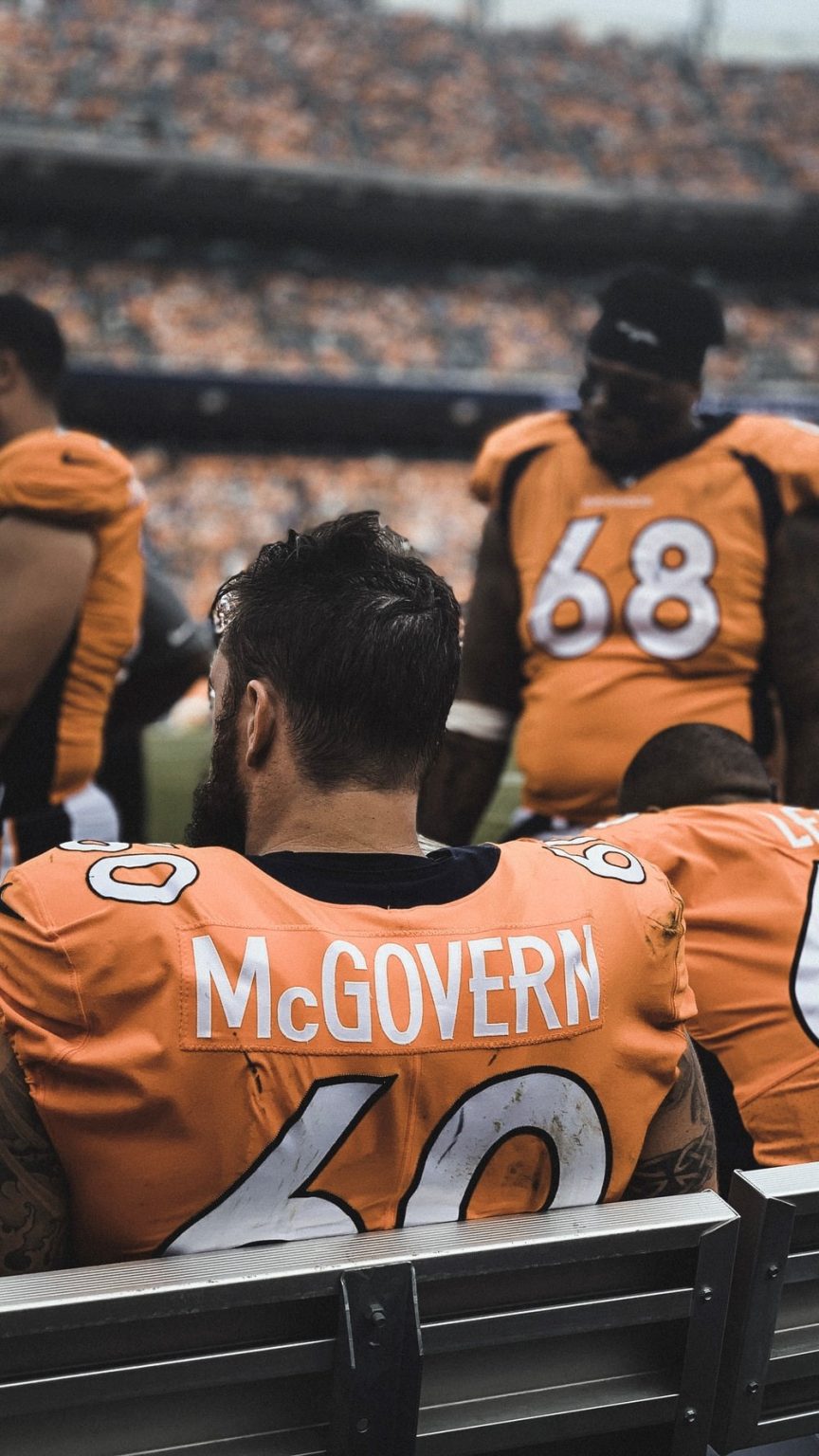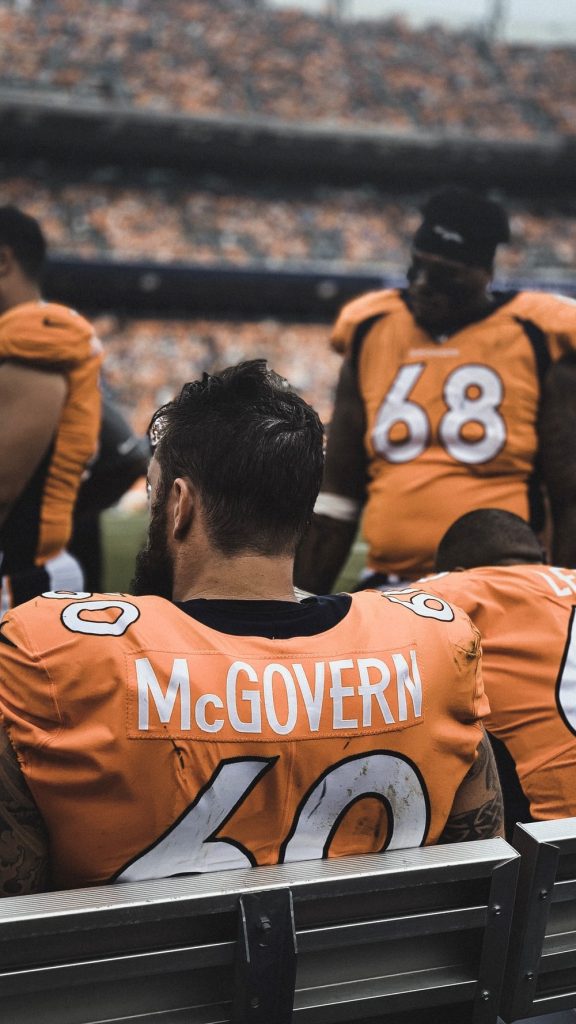 3) Soccer
Are you considering attending a soccer game? Well, then you're in luck. Denver is a great place to see a game or two. Here you can find a Major League Soccer team, the Colorado Rapids. When looking for tickets, keep an eye out for deals like dinner with your seats. It's an all-around perfect way to spend your evening cheering on your favorite soccer team.
And if you are interested in seeing some arena soccer, then look no further than right in your city. Here you can find the professional team, Denver Dynamite who plays at the Miller Activities Center.
4) Baseball
Talking about baseball, we have to start the conversation with the Rockies. An MLB team in the National League West Division, this team was founded in 1993. And have been playing in their Coors Stadium since 1995. If you're looking for a great evening with your friends, then be sure to get some tickets to watch baseball. You won't regret the decision.
Though, if you are more interested in college baseball, then this is the place for you. Denver has several options to choose from. With the Metropolitan State University of Denver, Colorado School of Mines, Colorado Christian University, and Regis University all playing in the NCAA Division II. And being conveniently located in Denver where you can easily enjoy a game or two.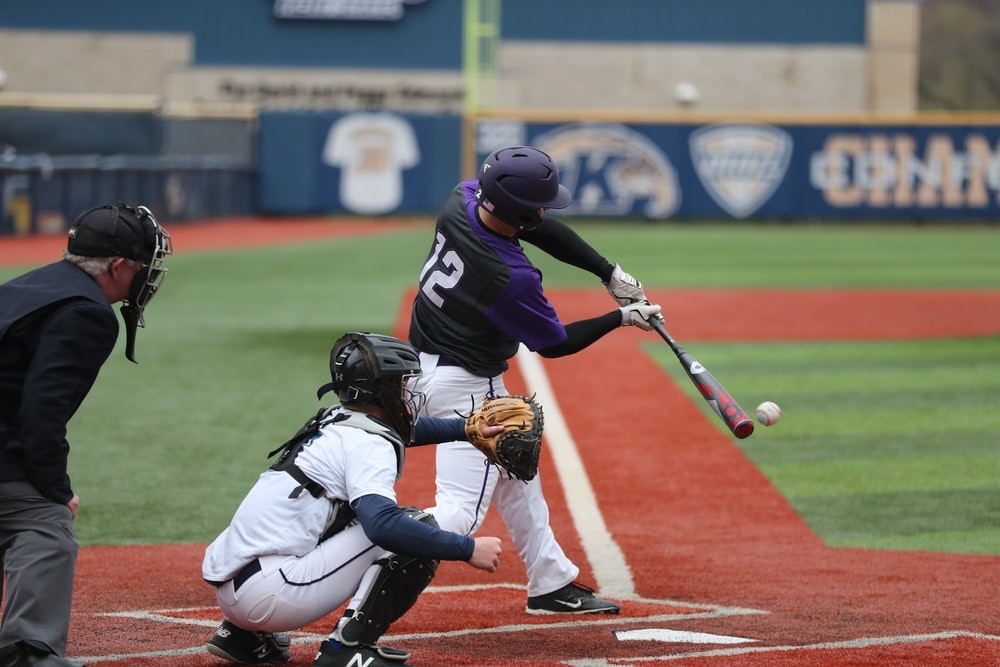 5) Rugby
If you have never seen a rugby game, we recommend you plan your next trip now. Even when you don't know or understand the rules, the game is fascinating to watch. And by living in Denver, you are in luck with plenty of options to choose from. Whether you are looking for a professional team, like the Colorado Raptors that play for Major League Rugby. Or you're looking for something a little more gritty like the Denver Barbarians who play for the Pacific Rugby Premiership. No matter what you choose, going to a rugby game is the right decision.
6) Hockey
If you're looking for a great winter sport to check out during the colder months. Then look no further than ice hockey. This spectacular, fast-paced sport is great for watching live. Enjoy a night at the Pepsi Center where you can see the professional NHL team play. Denver is home to the Avalanches founded in 1972. But didn't come to the amazing state of Colorado until the 1994-95 season.
While you're out seeing what professional hockey has to offer, be sure to also check out the college level teams too. Whether you want to see a University of Denver Pioneers game or a Colorado College Tigers game, you know you're in for a fantastic night of sports.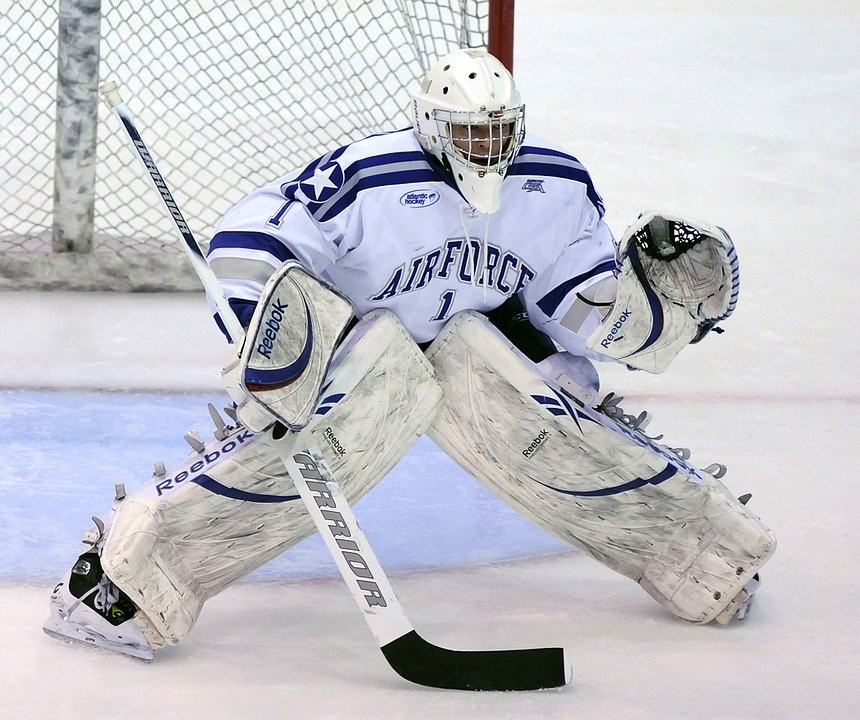 7) Lacrosse
Have you ever seen a lacrosse game before? Well, Denver is a great place to see a game if you're interested. Not only do they have a professional Major League Lacrosse team, the Denver Outlaws where you can catch a game in the spring.
But if you want you can also see another professional team, the Colorado Mammoth which is a part of the National Lacrosse League. Both of them can be found in this great city. And we can't forget to mention the University of Denver's men's lacrosse team where you can watch on a university level.
8) Other sports
While they don't have professional teams, there are other sports worth mentioning in this post. You don't want to miss out on watching a game of Australian Football. Denver Bulldogs are the most successful club in the 22-year history of USAFL. They have both men's and women's divisions that are worth your time.
As we've mentioned before, the University of Denver has many great teams you'll want to see. But we also need to talk about their gymnastics. This ranked team (hitting number 2 in early 2020) is something you should check out.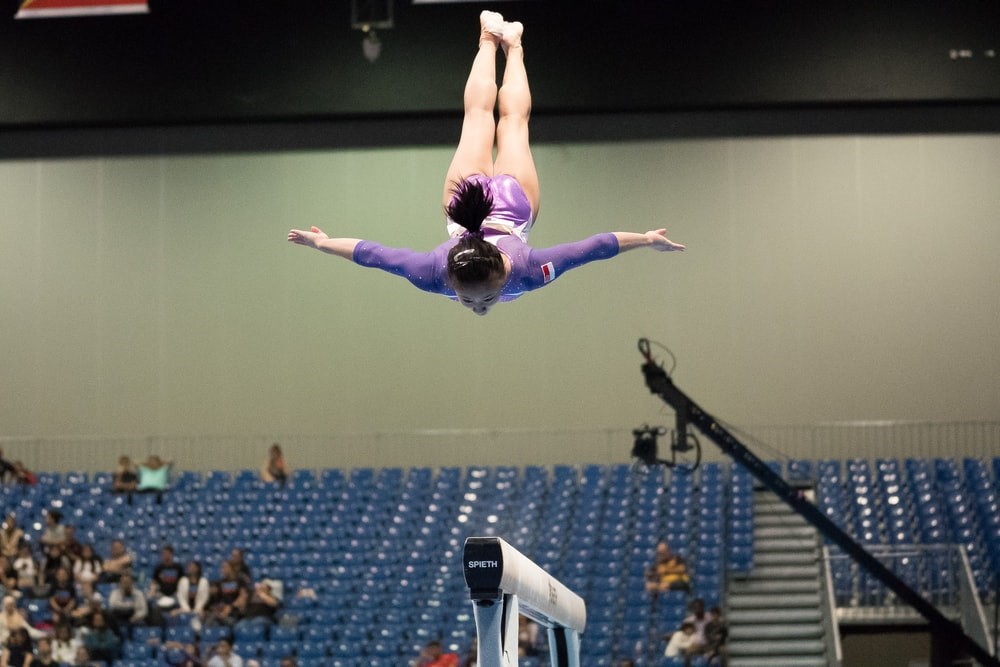 With a list this long, it can be hard to decide what game to watch first. Which team is your favorite to attend and support throughout their season? Head on down to the comments and let us know.
If you're looking for a new place to live, or interested in moving to the beautiful state of Colorado, find your next dream apartment here. While on your search for the best apartments, be sure to check out our post on the Denver Botanic Gardens on York Street.