Are you sick of being cooped up and want to get out for the weekend? Maybe check out a place you haven't seen before? Well, Colorado is full of amazingly beautiful places to see, which is probably why there are so many national parks spread throughout the state.
Though there are plenty of national monuments and historic sites that you can visit in Colorado as well. Today we've compiled a list of just the national parks you can visit in this stunning state. And as always, be sure to check the weather forecast as well as local and state guidelines before heading out on your next trip.
1) Great Sand Dunes National Park
Here at the Great Sand Dunes National Park, you'll find the tallest dunes in North America. Plus so much more stunningly diverse landscape, like grasslands, wetlands, alpine lakes and so much more. With high elevation, you can expect snowfall to occur at any time between November through April. But that doesn't limit you to only visiting in the summer months. There are plenty of wonderful winter activities you can do while visiting too. Consider an afternoon of sledding or skiing. As well as favorite activities like hiking and wildlife watching, which can happen all throughout the year. Be sure to head on over to the website to see about overnight stays during the winter months. If you can, you'll want to check out the stars on a moon and cloudless night. It's an experience like none other.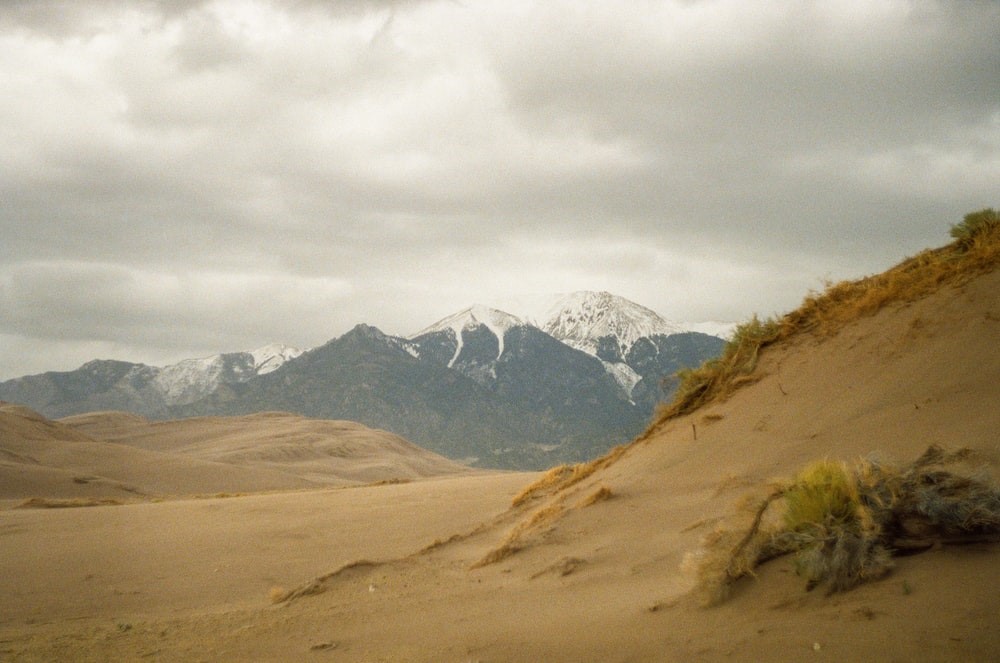 2) Mesa Verde National Park
Mesa Verde National Park was established to help preserve the Ancestral Pueblo people who made their home in cliff dwellings for over 700 years. When visiting, drive the Mesa Top Loop Road where you can see firsthand the history of the Ancestral Pueblo people. Be sure to see the Spruce Tree House when surrounded by winter snow.
Remember to check on the website to plan your visit. During the winter months, the cliff dwellings and tours are closed for the season. However, you can still see everything through the Virtual Ranger Station. Or if you'd prefer to see it in person, you can see some of the dwellings from the outlook spots.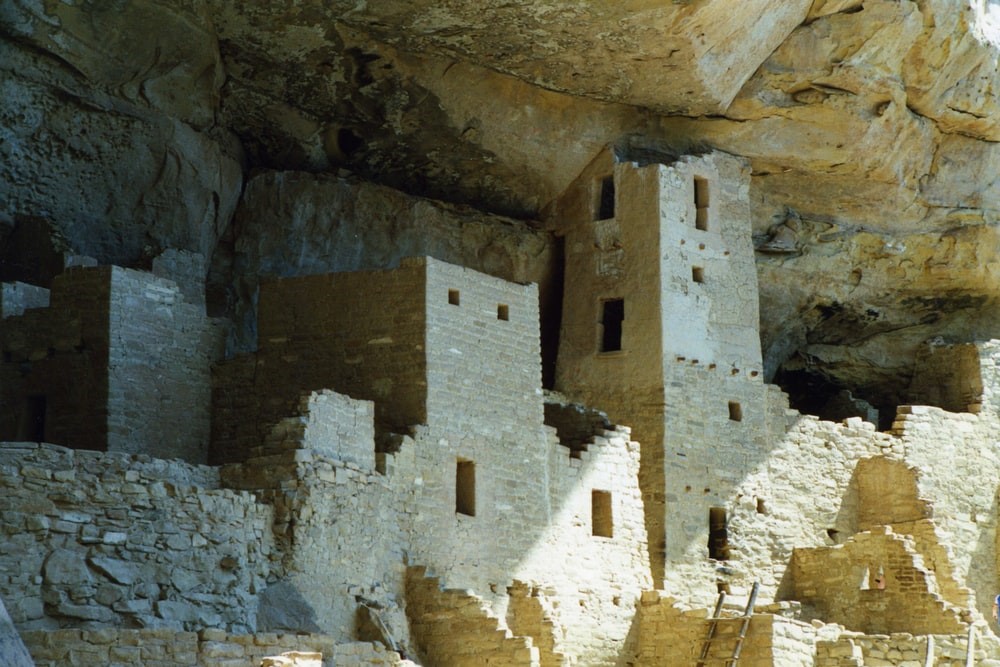 3) Rocky Mountain National Park
This national park is full of spectacular mountain environments that you don't want to miss out on. Take a drive along the Trail Ridge Road where you'll find many overlooks where you can experience the subalpine and alpine worlds. If you're looking for a winter adventure, this is a great park to visit. Whether you're looking to spend the day snowshoeing, cross country skiing, or even sledding, you'll be able to find it here.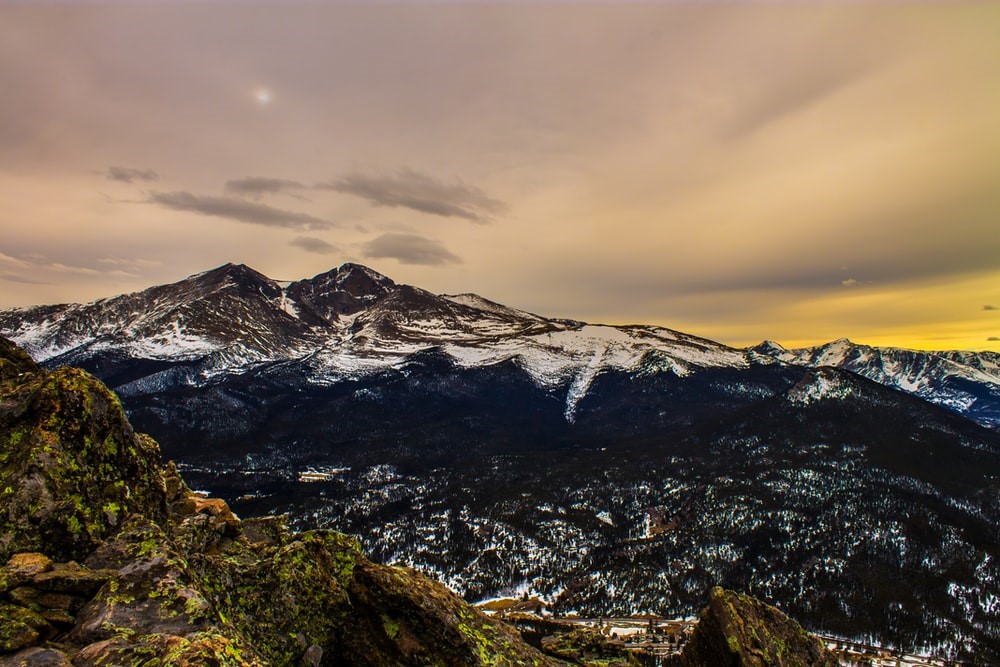 4) Black Canyon of the Gunnison National Park
At Black Canyon of the Gunnison, you can see some of the steepest cliffs, oldest rocks, and craggiest spires in North America. Please note that the South Rim Visitor Center is open. However, the road past the center is closed to vehicle traffic to allow for cross country skiing and snowshoeing. You can see the Black Canyon from the visitor center.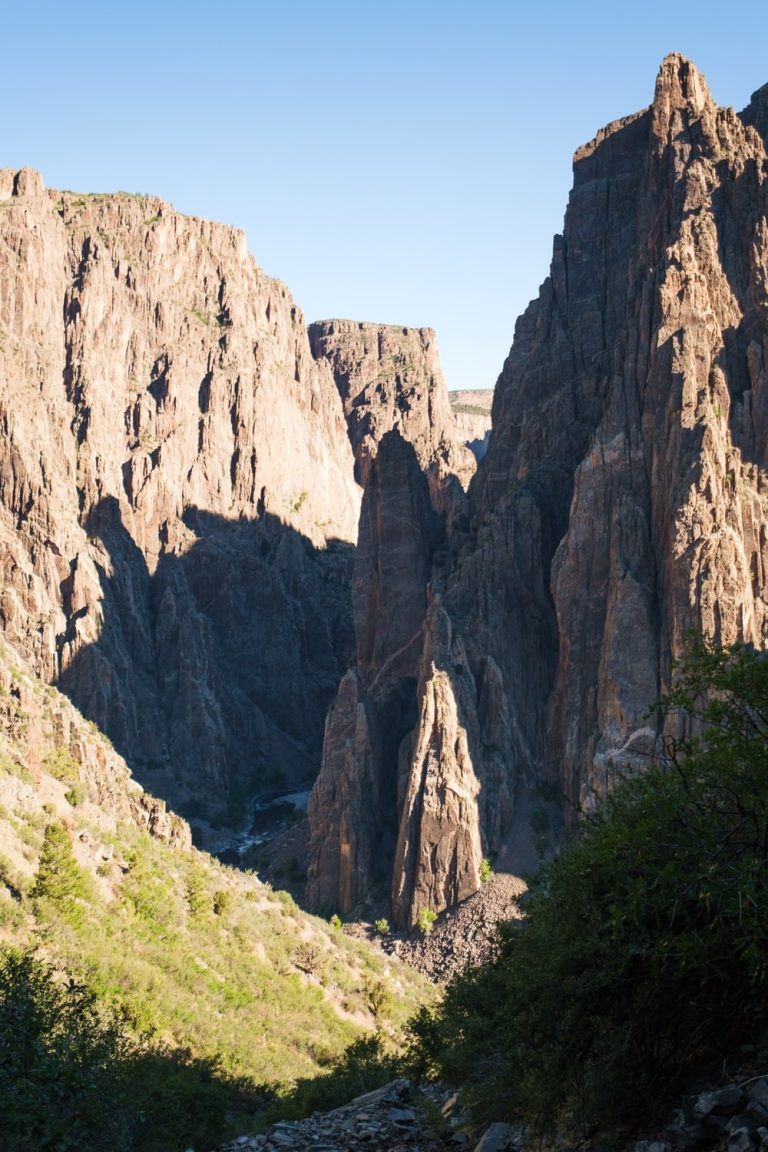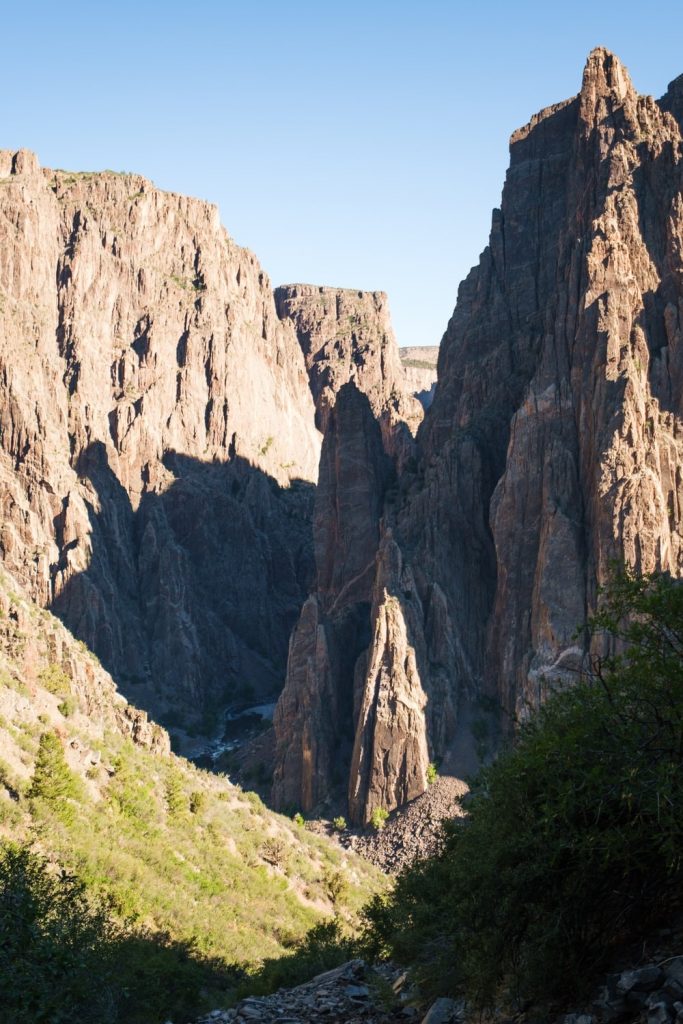 Though we only mentioned the national parks in Colorado, there are plenty more national monuments to visit in the state. If you are looking for a national monument or a historic site to visit, be sure to check out the National Park's website. Let us know in the comments what national park in Colorado is your favorite.
If you're looking for a new place to live, or are interested in moving to the gorgeous state of Colorado, find your next dream apartment here. While on your search for the best apartments, be sure to check out some of the things you can do in Denver during the winter on our site.