Are you considering living in Denver? Maybe you're drawn to the gorgeous mountain views and all the sunny days coming your way? Or possibly the great job market? Well, no matter your reasons, we're here to give you some guidance on your perfect move to this young, beautiful city.
Denver is filled with many attractions and even more opportunities. With its strong economy, you might miss some of the not-so-great aspects at first glance. We'll be exploring some of the reasons you might want to stay or possibly stay away. With our list of pros and cons, we can help you decide if Denver is the right choice for you.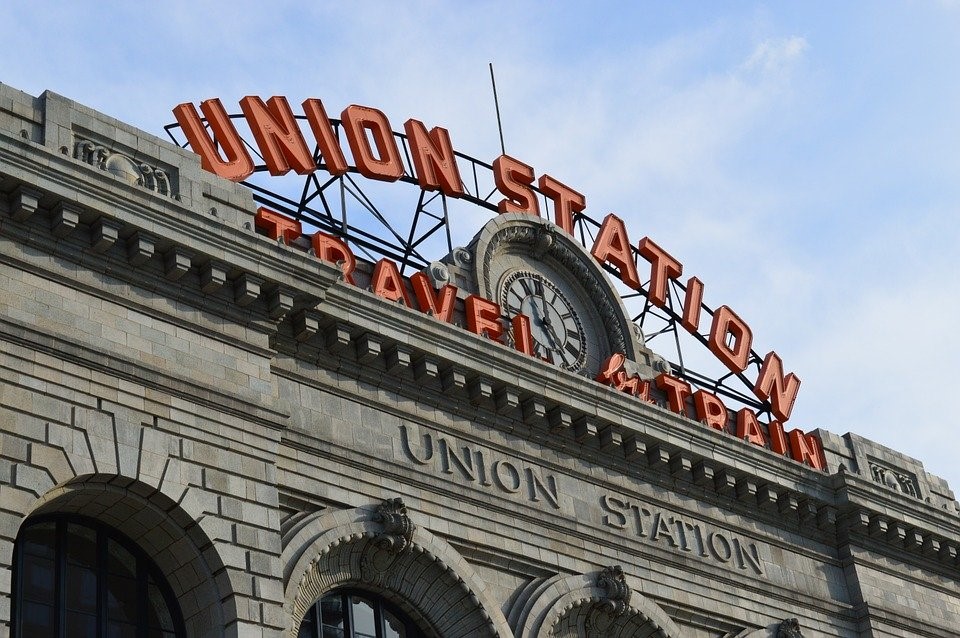 Pros
An Active and Motivated Community
If you're looking for an active and motivated community, then Denver is the place for you. The city is full of active people. Whether you're looking for a great gym or to get some adventuring done outside, you'll easily be able to find it.
Here, people flood the parks to run, play, and you'll even find some practice yoga. Plenty of people ride their bikes around the city and it's no wonder will all the amazing trails setup for bicyclists. And with the mountains only a drive away it's easy to get away for some great escapes.
A Promising Economy
Because of Denver's young and motivated population, the city has a flourishing economy. It's the reason so many top companies are wanting to set up in the city. With many company headquarters already thriving here, it means high paying jobs. And though the median income is lower than the national average, these companies are quickly raising salaries with the rising cost of living. You'll find many jobs in agriculture, tech, and aerospace that match the cost of living here. It is important to note, that higher-paying jobs are available but the competition is fierce.
A Reasonable Cost of Living
As with most new moves, the cost of living is a huge proponent. If you can get over the initial shock of high housing costs compared to other major cities around the country, then you'll find the cost of living is quite reasonable. Most expenses are more or less comparative. While property taxes are relatively low and income tax falls right in the middle, you'll find sales taxes are a bit higher. And you should expect to pay a bit more than the national average for health care in Denver.
All of the Professional Sports
If you're looking for professional sports teams, you're going to find them in Denver. The city hosts all four of the American favorites with Denver Broncos football, Denver Nuggets basketball, Colorado Rockies baseball, and Colorado Avalanche hockey teams. And if you're a soccer fan, Denver has you covered there too with their MLS team Colorado Rapids.
But that's not all Denver has to offer on the sports front. If you are looking for professional lacrosse, look no further than Colorado Mammoth and Denver Outlaws. And we can't forget the professional rugby club called the Denver Barbarians that's a must to check out.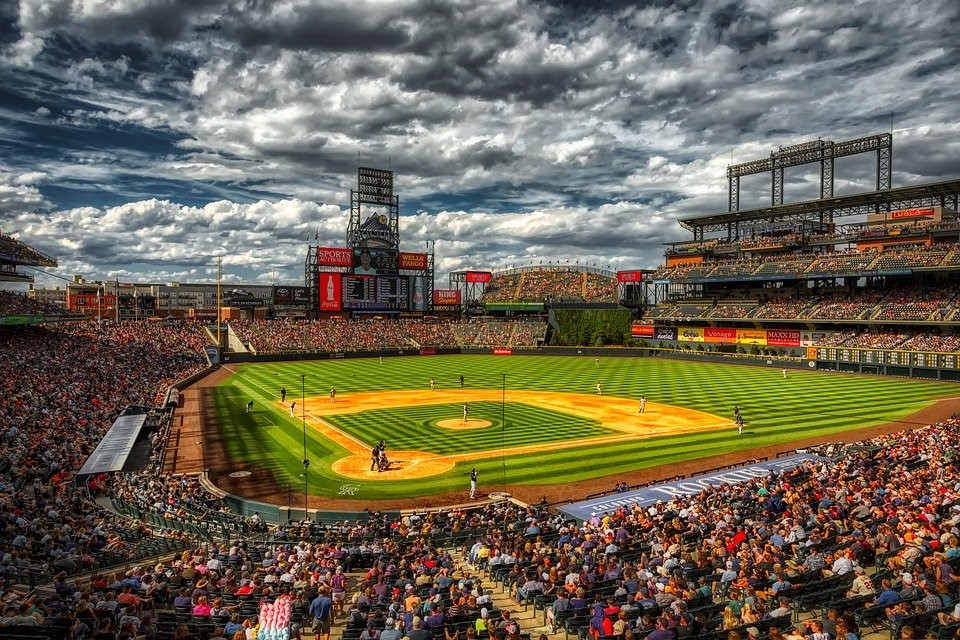 Cons
An Expensive Housing Market
While the overall cost of living in Denver is relatively low, that oftentimes doesn't include the cost of rent and housing prices. Within many of the neighborhoods in Denver, residents complain about high rent prices without getting the equivalent job compensation. Those neighborhoods that are below the median wage of the city have a difficult time getting into a new place when they can't afford to save. If you aren't able to get one of the high-wage positions available, you might end up with a long commute for a place to live within a budget.
Having to Travel to the Mountains
While Denver is surrounded by the mountains, it doesn't necessarily mean they're close. If you're looking to skiing, it'll take an hour or longer to get to one of the resorts. It's the same thing with all of the outdoor mountain activities, like hiking and biking. And worse yet, everyone heads to the mountains come the weekend. Making traffic a nightmare and even some of those out-of-the-way nature trails can sometimes be packed full of visitors. In order to have a great adventure, big planning comes into play. As well as leaving a bit earlier than most of us would like for a Saturday morning.  
The Mile-High Altitude
It's called the mile-high city for a reason. It sits at 5,280 feet above sea level and something you should take into consideration when moving to Denver. Up at that elevation, there's less oxygen and the sun is stronger. You'll need time to acclimate to the thinner air. It can take several weeks before you feel like your body is normal again. You should be prepared for your hair and skin to get dry super quickly. Make sure to drink lots of water, do moderate physical activities, and wear plenty of sunscreen all year round.
The Bad Traffic and Not Great Public Transit
With a recent flood of new residents into the city and road infrastructure that isn't set up for massive growth, it makes for some terrible traffic in Denver and the surrounding areas.
Denver does have a light rail and bus system, though they aren't extensive and can be fairly expensive. Plus they aren't necessarily set up well. Accessing public transport and feel a bit inconvenient if you live anywhere but the city center. Unfortunately with poor public transit in place, you'll need to own a vehicle, especially one that can get you out to the mountains.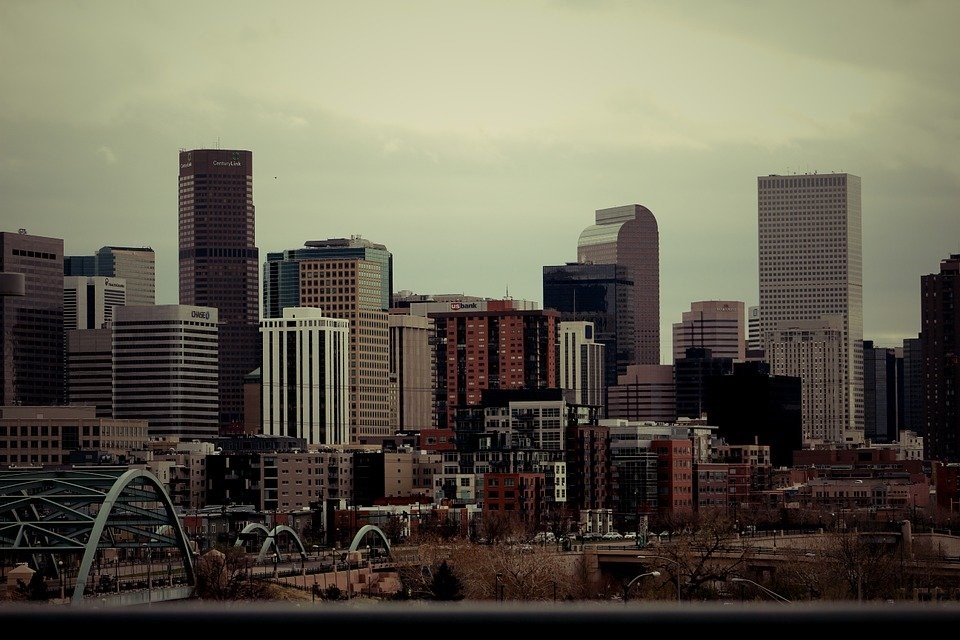 The list of pros and cons to living in Denver is a long one. Though we feel the pros much outweigh the cons to this beautiful city. Let us know in the comments what your favorite things are about Denver.
If you're looking for a new place to live, or interested in moving to the beautiful state of Colorado, find your next dream apartment here.
While on your search for the best apartments, be sure to check out our post on the Denver Botanic Gardens on York Street.